Finding film investors is probably one of the most common challenges faced by every filmmaker. Part 3 of our "How to Make a Movie Mini Course" discusses how to find and approach film investors, key information you need to disclose to them and how to convey their payback and return on investment in a way that sets you up for the ultimate film funding success.
How to find Film Investors
How to approach Investors
Disclose, disclose, disclose
Investor payback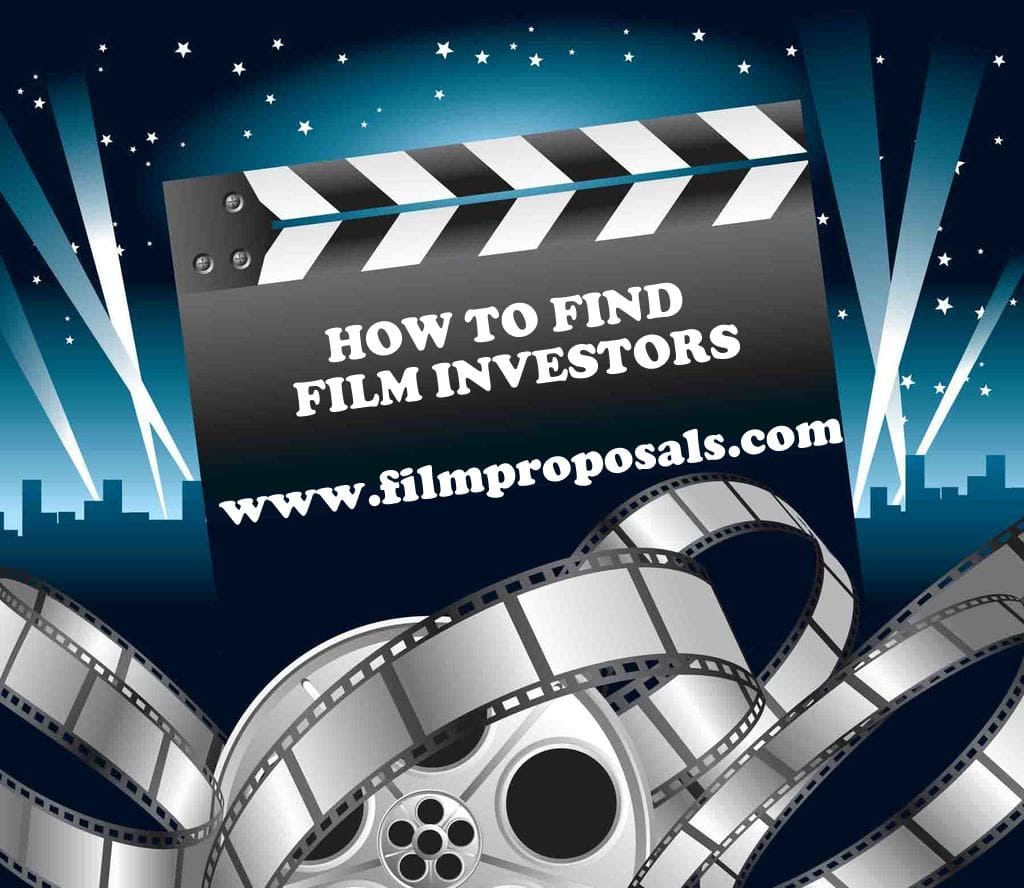 Finding Film Investors: Who Are the Best Feature Movie Investors?
Back to Top of Finding Film Investors
Find and Approach Movie Investors About Your Movie Investment
Back to Top of Finding Film Investors
Working with Film Investors: Proper Disclosure When Producing a Film
Back to Top of Finding Film Investors
Movie Investors: The Reality of Paying Back Film Investments
Back to Top of Finding Film Investors
How to Make a Movie Mini Course