How to start in the film business offers new filmmakers a great way to easily begin their filmmaking careers. Learn from the pros and reduce your risk of error by following this film business advice.
How to Start in the Film Business Part I of our course covers:
Starting in the film business
First time Producer
Know Your Movie Market
Build a Film Team
Movie Company set up
Create a Business Plan
How to Find Investors & Raise Money for a Film: How to Get Into the Film Business
If new to the movie business, first get some experience.
Volunteer to be an extra on a movie, even if acting is not your ultimate goal.
Sign up with a local student film, at a local college or go online to find local films in production
Observe, learn and absorb anything you can. This is great experience to have on your film career resume.
Back to Top of How to Start in the Film Business
How To Start And Grow Your Own Production Company
Attach yourself to those with industry experience and contacts
Once you have a great script, make sure you own the rights to the script
Register it with WGA (Writer's Guild of America) and ensure it is copyrighted.
Meet with a local attorney and figure out how to offer them something in return for legal advice. You can offer them partial ownership of your movie and/or producer credits.
Work with an accountant or money manager.
Learn More: How to Start a Film Production Company
Back to Top of How to Make a Movie
How to Find Investors & Raise Money for a Film: Importance of Knowing the Market for First Film
Quentin Tarantino worked at a Video Store and this was a large part of how he knew which movies were sold and successful.
A genre that translates well globally is horror and suspense. Remember, your first film is not always the one about which you are most passionate.
The most famous directors and producers saved their best film ideas until they were already famous and successful, after they learned how to make a movie.
Learn more about famous filmmakers and how they made their first movies in our FilmProposals and Financing Manual.
Back to Top of How to Start in the Film Business
How to Find Investors & Raise Money for a Film: How to Build a Film Team
Reach out to people and build a team of advisors (agent, financial advisor, marketing advisor).
Find several advisors, who you name as "producers."
Having experienced folks with "gray hair" on your team makes you more attractive to both investors and talent.
Learn more about exactly who you want on your Film Team and why in our FilmProposals and Financing Manual
More on Film Investors
Back to Top of How to Start in the Film Business
Finding Investors & Raising Money for a Film: How to Set Up an LLC or Corporation for a Film Production Company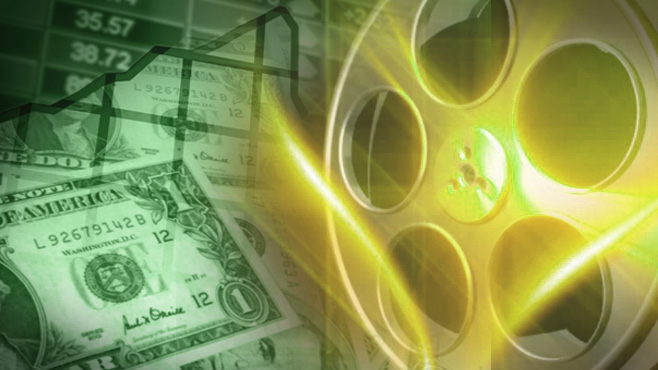 Filmmakers gain a huge advantage when they start a film production company. This process allows them to pursue equity-based crowdfunding for larger sums across a wider base of investors than just typical donation-based crowdfunding. It also helps to protect your film, management team, opens additional financing opportunities and makes your projects far more appealing to film investors. You will, of course, need to secure legal counsel to pursue this path, however, here is a high level overview of some of your options.
More Tips on Setting Up a Film Production Company
You want to protect your investors' money, yourself and the film.
Corporations such as LLC or S-Corp provide this type of shelter in case anything goes wrong before or during filming.
Please have an attorney help you with this.
Back to Top of How to Start in the Film Business
FilmMaking 101: Business Plan
When learning How to Make a Movie, key Business Plan items include:
Risk Disclosure,
Script Synopsis,
Company Management and Organization,
Director and other Key Production team members,
Business advisors
Industry overview
Top Sheet and detailed budget
How the investment is structured and most important, how the money will be returned to investors.
FilmProposals Business Plan Template will save you days of time and thousands of dollars creating the best Business Plan.
It includes pre-written and formatted:
* Confidentiality Notice
* Film Investment Risks
* Executive Summary Format
* The Company and Sample Management Biographies
* Complete "The Industry" description about Independent Film
* Example Investment Opportunity Description
* Example Financial Notes and Descriptions
* Example Distribution Strategy
Back to Top of How to Start in the Film Business
Back to Top of How to Start in the Film Business
How to Make a Movie Mini Course
FilmProposals Best Sellers - 2023 Financing Toolkits & Bundles
NEW!!! Level up your Comparable Films Analysis using 20 Comparable Films. With our PLUS Bundles, you work directly with the expert analysts at Nash Info Services to select your ideal 20 comparable films from their full list of 20,000+ films. You get all the same reports as our standard sales projections PLUS expert advice on choosing your Comparable Films and an exponentially larger selection of films from which to choose.
This brand new service is offered with our Platinum Plus Bundle ($1,299) and Gold + 20 Films Financial Projections Bundle ($899).
Toolkits Start @ $99, Bundles Start @ $599
See All Financing Toolkits & Financing Bundles
Gold Toolkit
DIY Templates
BONUSES (MPA Market Stats, Dealmaking, Investor Tips, ++ )
Regular Price $303, Save $124
Gold Toolkit + Financials Bundle
Do It For Me
Gold Toolkit + Financials Bundle PLUS w/ 20 Films
MOST POPULAR
+ 10 Additional Comparable Films
20 Films = Better Analysis for Investors
+ Choose from 20,000+ films
Platinum Bundle
Game Changer
Full Gold Toolkit
Regular Price $1430, Save $431
Platinum PLUS Bundle w/ 20 Films
THE ULTIMATE
+ 10 Additional Comparable Films
20 Films = Better Analysis for Investors

+ Choose from 20,000+ films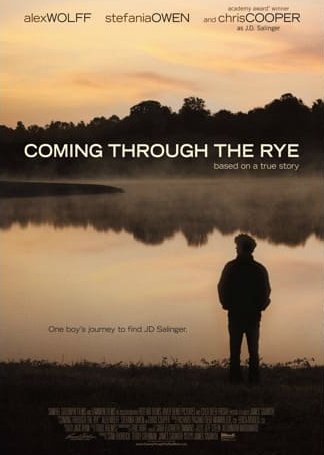 Just want to thank you for your materials and help over the past year. I could not have raised the $1.5 million or made this film without the materials you provided. The bargain of my career!
- James Sadwith, Producer, Writer, Director, Coming Through the Rye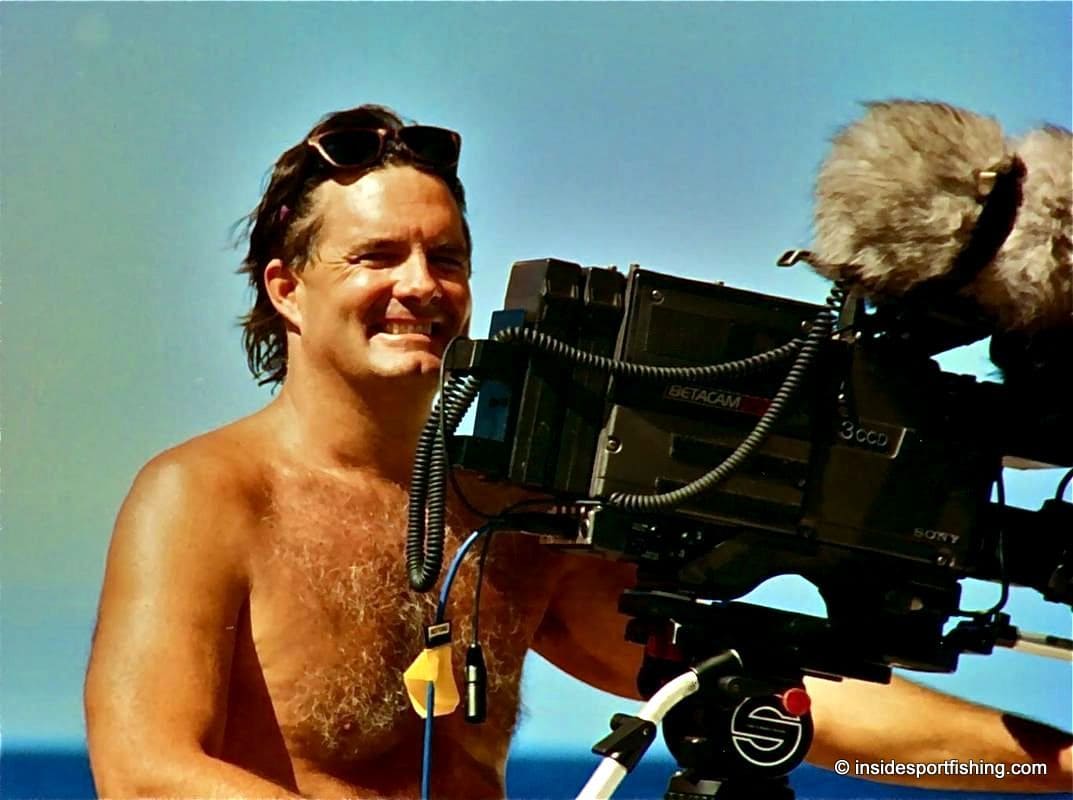 Finished my deck on Friday. Got it into a few potential investor's hands over the weekend, and by Monday had 3 out of the 10 available memberships spoken for at $160K each. The revenue projections and film comparable services by NASH, along with the business plan and pitch deck templates were instrumental in presenting the project in such a way that financially minded potential investors could understand the movie business, the market and how my project could possibly give them a substantial ROI.

Melissa was amazing throughout the entire process. Always there to answer any questions. Couldn't have done it without you guys. Can't thank you enough. Best money I've ever spent.
- Michael F, Executive Producer, Inside Sportfishing (Gold + Financials Bundle)
FilmProposals Tools and Templates