Indie film distributors look for one thing only when they evaluate paying for your Indie Films. "Will this film be profitable for us?"
To evaluate this, they look at your film, the size of the target audience, how your film compares to previously successful similar films, and in the end, it comes down to whether they think they can sucessfully get your film screened in a theater or digitally.
For a better understanding of how the film money cycle is broken down, from production through end user distribution, please see the FilmProposals and Financial Manual.
For an amazing inside look into What Indie Distributors want, this is a must-read, We Spoke to Dozens of Distributors; This is What They Want in a Film. These are FilmProposals key take aways from this excellent article:
Most distribution companies do not accept unsolicited submissions. They must come in through an agent, manager, lawyer, foreign sales company, or pre-established business acquaintence.
Built in fan bases (social media) are important, as is attached talent that draws said audience, but it's quality over quantity. Engagement is key as it demonstrates a motivated audience. Ideally, the cast and their fans are equally engaged.
We HIGHLY recommend you do not contact any Indie Film Distributors until you are absolutely sure you know:
How to work with Independent Film Distributors
How to tell if a distributor is legitimate
Your package is 100% ready for Indie Film Distributors
Tips on Film Marketing Plan & Distribution Plan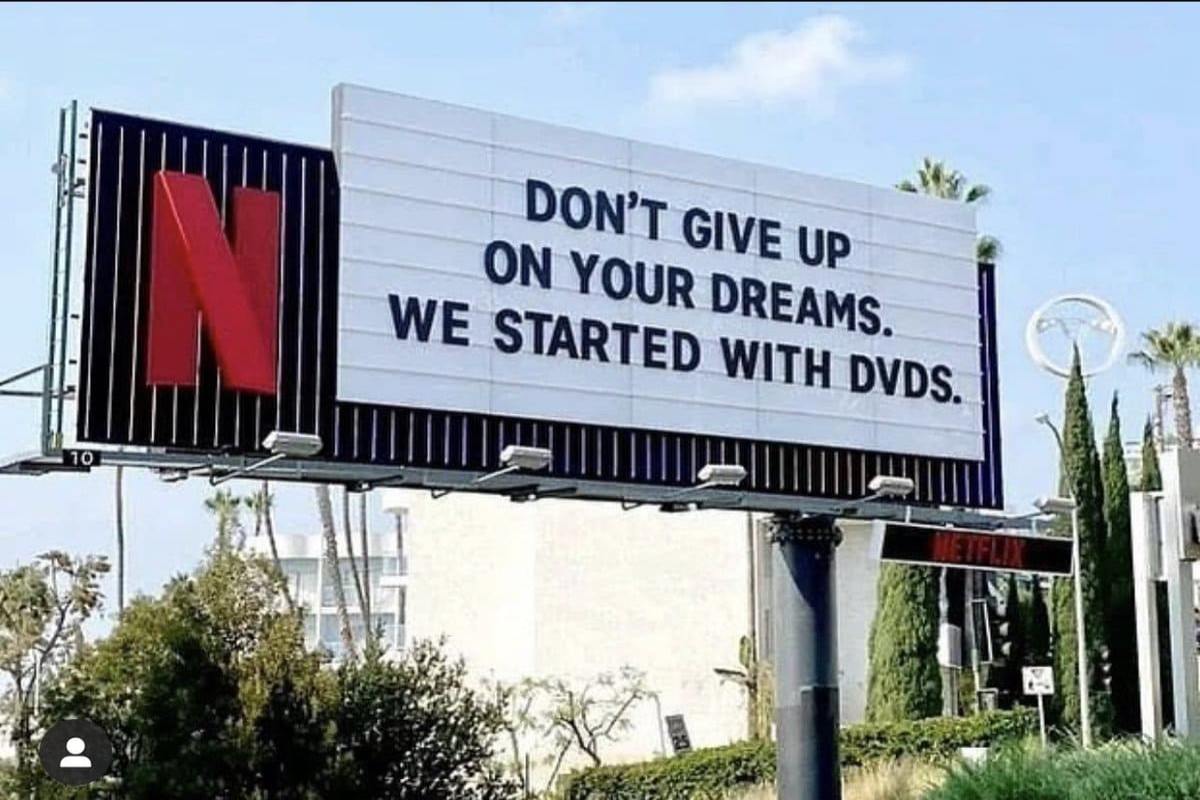 Your Film Marketing Plan & Distribution Plan are the hardest parts of your business plan to complete. FilmProposals has done all the heavy lifting for you for your financial projections, covering the industry, using top tier research and statistics and discussing all the latest release trends and acquisitions. However, Film Marketing and Distribution Plans are unique to every film and this is where a producer has to focus their efforts to be successful. When you have these mapped out, investors and distributors will know you have a solid deal on the table. Luckily, we've helped so many successful filmmakers over the years, and now offer our expert formula for reaching your audience, winning film festivals and getting distribution.
Top of Indie Film Distributors
Everything You Need to Know About Independent Film Distribution
Global film sales consultant David Zannoni discusses the the ins and outs of Independent Film Distribution as part of his ongoing vlog series with Stage 32.
Related Reading: Film Distribution
List of Indie Film Distributors
Abramorama
Bleecker Street
Breaking Glass Pictures
CBS Films
Cohen Media Group
Entertainment One
Filmrise
Freestyle Digital Media
Good Deed Entertainment
Gravitas Ventures
Greenwich Entertainment
Gunpowder and Sky
IFC Films
Indie Rights
Juno Films
Magnolia
Mbur Indie Film Distribution
Monterey Media
Music Box Films
Neon
The Orchard
Passion River
Roadside Attractions
Seed&Spark
Strand Releasing
Back to Top of Indie Film Distributors
How to Make a Movie Mini Course
FilmProposals Best Sellers - 2023 Financing Toolkits & Bundles
NEW!!! Level up your Comparable Films Analysis using 20 Comparable Films. With our PLUS Bundles, you work directly with the expert analysts at Nash Info Services to select your ideal 20 comparable films from their full list of 20,000+ films. You get all the same reports as our standard sales projections PLUS expert advice on choosing your Comparable Films and an exponentially larger selection of films from which to choose.
This brand new service is offered with our Platinum Plus Bundle ($1,299) and Gold + 20 Films Financial Projections Bundle ($899).
Toolkits Start @ $99, Bundles Start @ $599
See All Financing Toolkits & Financing Bundles
Gold Toolkit
DIY Templates
BONUSES (MPA Market Stats, Dealmaking, Investor Tips, ++ )
Regular Price $303, Save $124
Gold Toolkit + Financials Bundle
Do It For Me
Gold Toolkit + Financials Bundle PLUS w/ 20 Films
MOST POPULAR
+ 10 Additional Comparable Films
20 Films = Better Analysis for Investors
+ Choose from 20,000+ films
Platinum Bundle
Game Changer
Full Gold Toolkit
Regular Price $1430, Save $431
Platinum PLUS Bundle w/ 20 Films
THE ULTIMATE
+ 10 Additional Comparable Films
20 Films = Better Analysis for Investors

+ Choose from 20,000+ films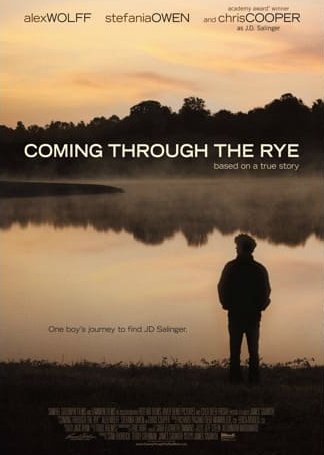 Just want to thank you for your materials and help over the past year. I could not have raised the $1.5 million or made this film without the materials you provided. The bargain of my career!
- James Sadwith, Producer, Writer, Director, Coming Through the Rye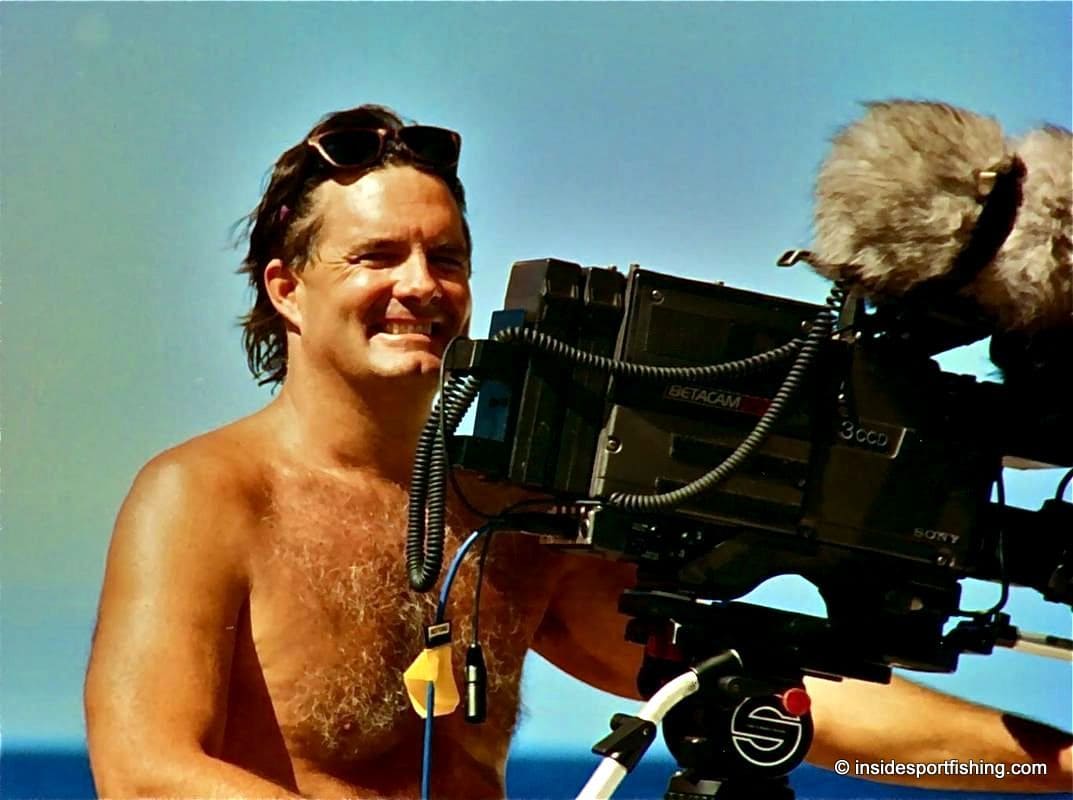 Finished my deck on Friday. Got it into a few potential investor's hands over the weekend, and by Monday had 3 out of the 10 available memberships spoken for at $160K each. The revenue projections and film comparable services by NASH, along with the business plan and pitch deck templates were instrumental in presenting the project in such a way that financially minded potential investors could understand the movie business, the market and how my project could possibly give them a substantial ROI.

Melissa was amazing throughout the entire process. Always there to answer any questions. Couldn't have done it without you guys. Can't thank you enough. Best money I've ever spent.
- Michael F, Executive Producer, Inside Sportfishing (Gold + Financials Bundle)
FilmProposals Tools and Templates