What, exactly, goes in to your First Film Budget? Part 2 of our "How to Make a Movie Mini Course" discusses film budgets, costs of talent and crew, film bank accounts and how to handle your film money. Read on to learn more about:
First Film Budgets
Creating Two Film bank accounts
Handling the film money
Start your second film
What Is a First Film Budget?
In learning how to make a movie, understand there are two types of low-budget films.
Please see SAG AFTRA for updated requirements for Low Budget Theatrical and Ultra Low Budget Projects. Follow the content from the video, but financial requirements change annually.
The first budget is aggressive and is capped at $200,000. This is because the Screen Actors Guild allows low budget producers (up to $200,000) to hire SAG (union) actors for $100 per day. You may also then negotiate any payment amount to the remainder of the talent or crew.
The second budget, with small digital cameras and light kits (Final Cut Pro and Sony Vegas), can be produced for less than $10,000 to $20,000. Team up with local people, local film schools and work some deals - possibly points in your film.
Back to Top of First Film Budget
Sample Film Budget Template
Back to Top of First Film Budget
An Introduction To Film Budgeting
Know Your Script: Characters, Locations, Wardrobe Changes ++
Know how much they all cost. Animals, locations - pick up the phone and find out how much things cost
Don't forget post production - color, music, sound
FOOD!!!! Never. Ever. Forget the food.
Back to Top of First Film Budget
First Film Budget: Dealing With Money Control in Film Making
The producer controls the money on a film, keeping the project on budget, on track and safeguarding the funds.
It's a great idea to bring on a business advisor, such as a CPA or attorney. They can provide invaluable insight on the financial aspects of how to make a movie.
Remember, the Director is focused on the creative. It is your job, as the Producer, to manage the money.
Film Budgeting: When to Start Your Second Film Project
Do not raise money for the next film while in pre-production or production of your current film, or especially when you are first figuring out how to make a movie.
Take your first film all the way through distribution
The best time to raise money for your next film, is right after you've made a distribution deal on your initial movie
Take a new investor to a screening of your first film and let them meet your initial investors
Back to Top of First Film Budget
How to Make a Movie Mini Course
Preparing for Film Investors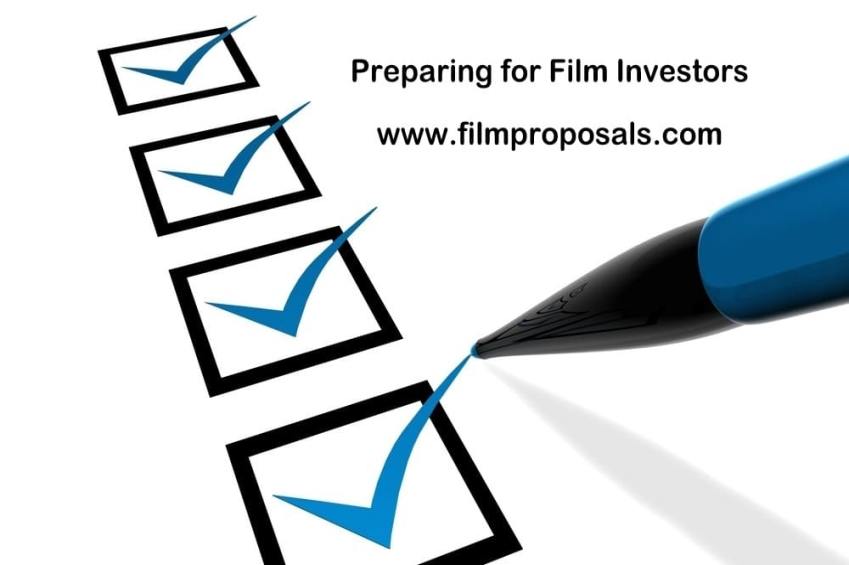 Film Investor Guide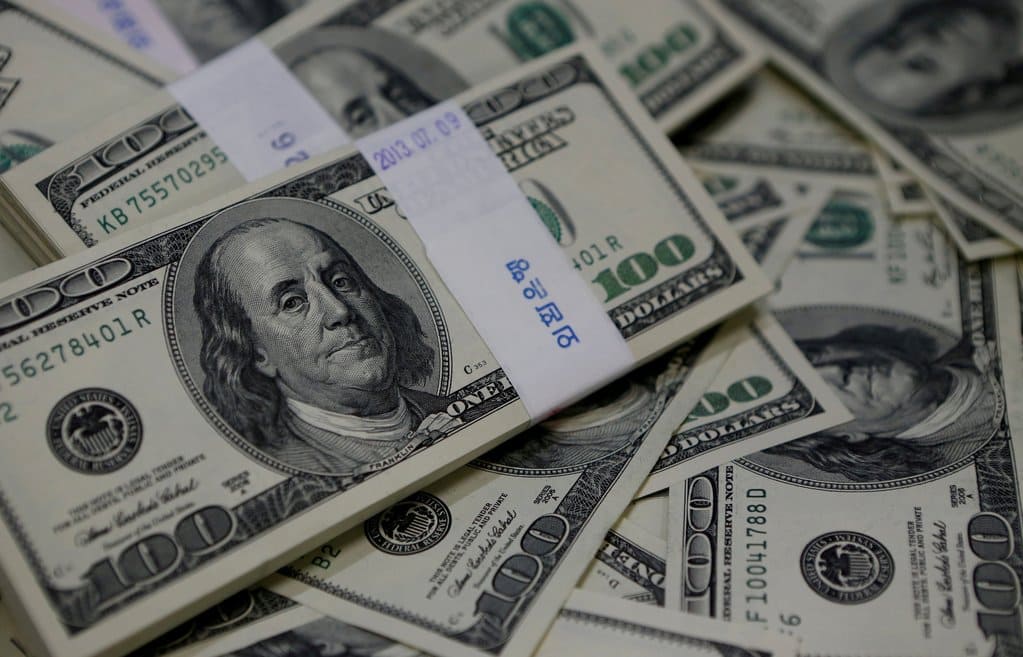 FilmProposals Best Sellers - 2023 Financing Toolkits & Bundles
NEW!!! Level up your Comparable Films Analysis using 20 Comparable Films. With our PLUS Bundles, you work directly with the expert analysts at Nash Info Services to select your ideal 20 comparable films from their full list of 20,000+ films. You get all the same reports as our standard sales projections PLUS expert advice on choosing your Comparable Films and an exponentially larger selection of films from which to choose.
This brand new service is offered with our Platinum Plus Bundle ($1,299) and Gold + 20 Films Financial Projections Bundle ($899).
Toolkits Start @ $99, Bundles Start @ $599
See All Financing Toolkits & Financing Bundles
Gold Toolkit
DIY Templates
BONUSES (MPA Market Stats, Dealmaking, Investor Tips, ++ )
Regular Price $303, Save $124
Gold Toolkit + Financials Bundle
Do It For Me
Gold Toolkit + Financials Bundle PLUS w/ 20 Films
MOST POPULAR
+ 10 Additional Comparable Films
20 Films = Better Analysis for Investors
+ Choose from 20,000+ films
Platinum Bundle
Game Changer
Full Gold Toolkit
Regular Price $1430, Save $431
Platinum PLUS Bundle w/ 20 Films
THE ULTIMATE
+ 10 Additional Comparable Films
20 Films = Better Analysis for Investors

+ Choose from 20,000+ films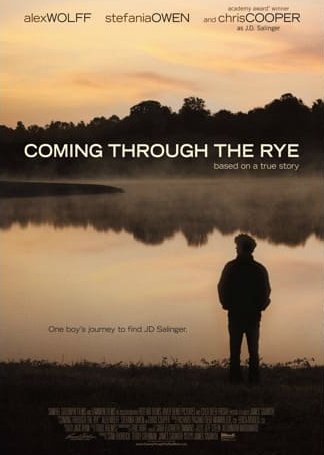 Just want to thank you for your materials and help over the past year. I could not have raised the $1.5 million or made this film without the materials you provided. The bargain of my career!
- James Sadwith, Producer, Writer, Director, Coming Through the Rye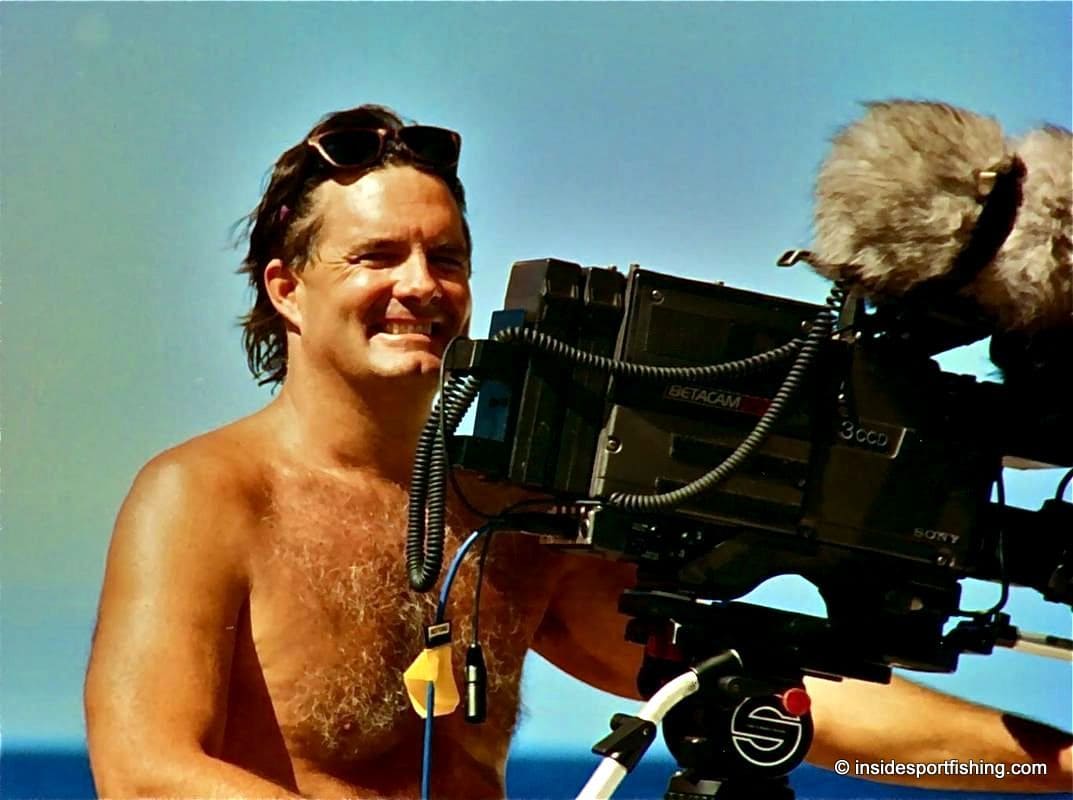 Finished my deck on Friday. Got it into a few potential investor's hands over the weekend, and by Monday had 3 out of the 10 available memberships spoken for at $160K each. The revenue projections and film comparable services by NASH, along with the business plan and pitch deck templates were instrumental in presenting the project in such a way that financially minded potential investors could understand the movie business, the market and how my project could possibly give them a substantial ROI.

Melissa was amazing throughout the entire process. Always there to answer any questions. Couldn't have done it without you guys. Can't thank you enough. Best money I've ever spent.
- Michael F, Executive Producer, Inside Sportfishing (Gold + Financials Bundle)
FilmProposals Tools and Templates