Welcome to Film Proposals
The Site for Independent Film Financing
Welcome to Filmproposals, the site for Independent Film Makers serious about raising film financing. FilmProposals offers a wealth of tools, templates, articles, contacts and resources for both new and experienced movie producers.
---
Independent Film Financing Business Package
Are you REALLY ready for film investors? Can you easily tell them their return on investment or speak confidently about active vs. passive investors, know when you need a Business Plan or PPM?
If what you know so far is how much money YOU need to make your film, but not how to best communicate the investment opportunity to potential investors, our Movie Investor Package is for you...
Get a huge advantage over other Independent Filmmakers with Business Plan Toolkit:
---
Just want to thank you for your materials and help over the past year.
I could not have raised the $1.5 million or made this film without the materials you provided
-- and for $99? The bargain of my career!"
---
I'm now sending out my
completed business plan/film proposal document to potential investors
and the one comment I'm getting back almost immediately is that
it's so well laid out and professional.
Believe me, first impressions really do count.
---
Find Film Financing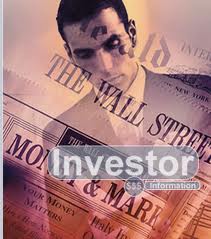 The best way to find Independent Film Financing is to have a solid understanding of your film FROM a film investor's perspective.
Learn more about Film Investors and how they think with our Most Popular Film Funding articles:
---
Find Independent Film Investors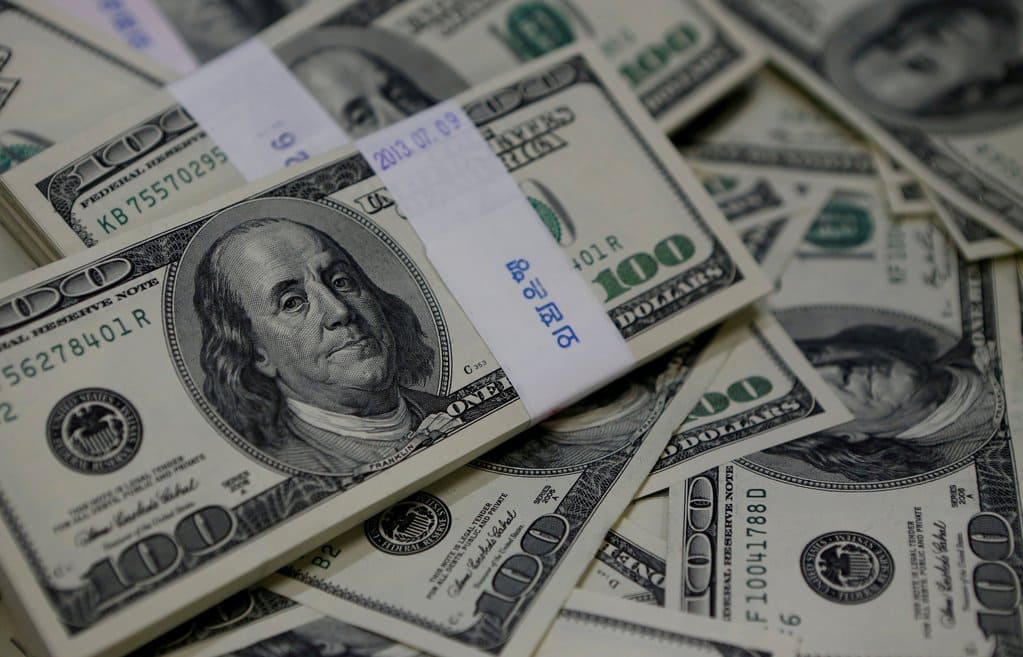 Film Investors do exist and you probably know many of them right now. The key is knowing where they are and how to communicate with them to maximize the film funding you raise.
---
How to Make a Movie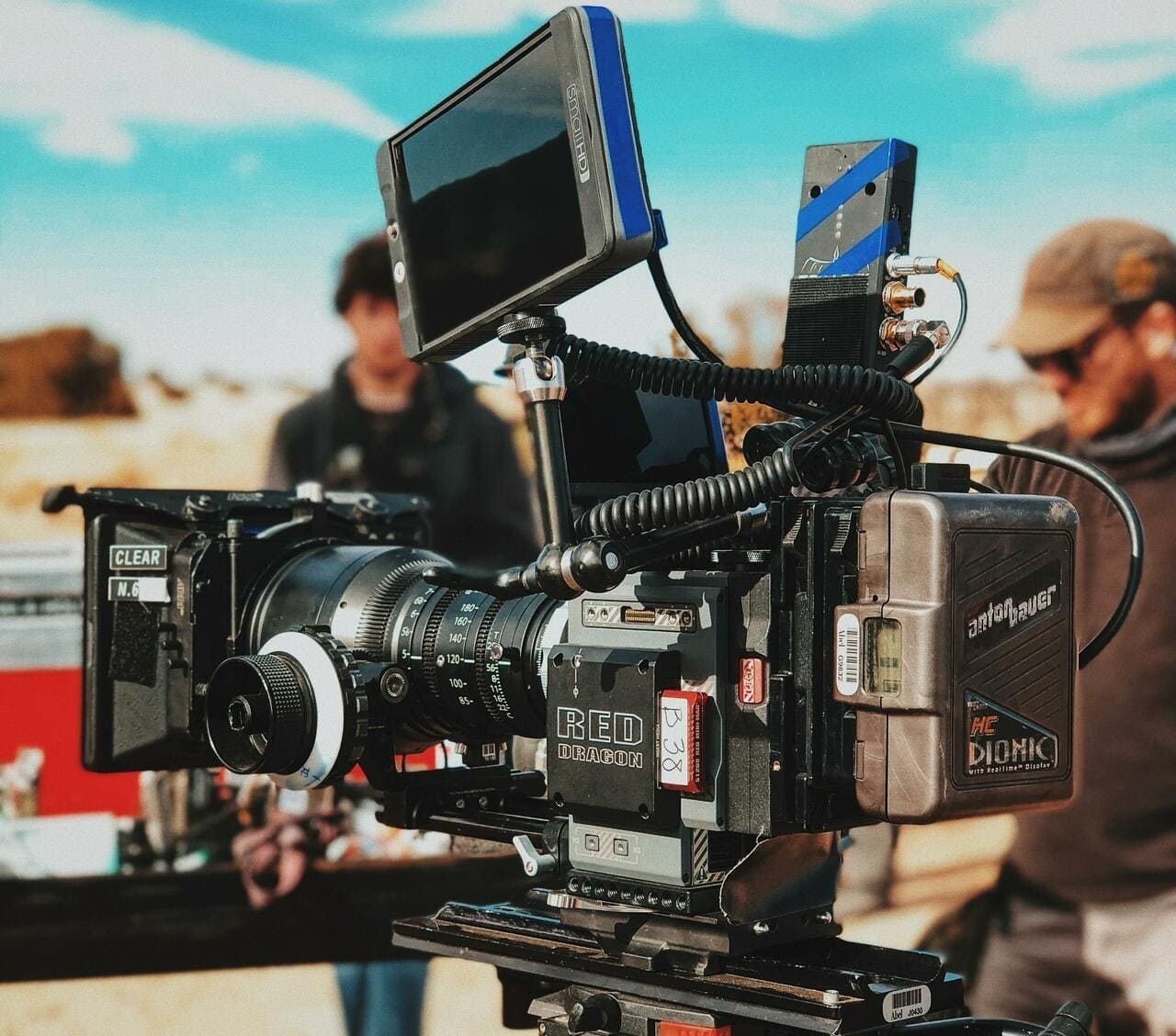 Our free 20 minute program provides the basics on How to Make a Movie. Tips for getting started, how to work on a film and investor tips. We've condensed the nuts and bolts for you and provided some of the best material on how to make your first film.
---
Business Plan Services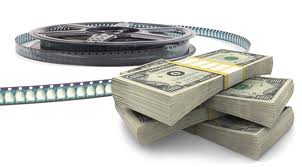 FilmProposals Business Plan Services offer a range of options for every budget. From do it yourself with our templates, to full business plans with the industry's best graphic design, guaranteed to WOW your investors. More Info: Film Business Plan Services
---
Free Business Plan Checklist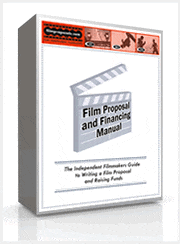 See what your Business Plan looks like though the eyes of Film Investors. Give this worksheet to a friend or family member and ask them to rate your business plan and be brutally honest.
To download the free Business Plan Self Review, just subscribe to our Movie Cents Newsletter.
---

Film Finance Article Contest
Think you can write great Film Investing Articles for FilmProposals? Enter our Monthly Film Finance Article Writing Contest and WIN $$$$!!!! All you have to do is tell us how YOU raised financing for your film! Get paid to tell us your best tips! More Info: Film Finance Article Contest
---
Search the FilmProposals Site
Custom Search
---
Independent Film Financing Business Packages
Are you ready to finance your film?
Do you think like an investor and speak their language?
Get a huge advantage over other Filmmakers Using Our Tools:
Free Film Making Bonus Pack
(Free with Film Financing Package #3)
---