There are as many returns as risks when evaluating why to invest in movie production. While investing your hard-earned money in a film production is not for the faint of heart, the returns can be sweet, not to mention the adulation that comes along with being a "producer" of a successful film and getting to walk that red carpet. Following the model of Silicon Valley technology investment, an increasing number of investors are investing in film production to get their piece of the pie. The good news is that film investors do not have to be millionaires to be able to make the necessary investment.
If you simply want to donate a small amount to an independent film project with potential, you can check out a crowdfunding platorm like Kickstarter or Indiegogo. While crowdfunding platforms have traditionally been used for philanthropic purposes or by those looking to make a quick buck by pulling your heartstrings, it has also become a serious destination for film financing by HNIs or High Net-Worth Individuals.
For those who are either new to making investments in film or have already tried being part of a crowdfunding campaign of a feature film, here are some of the reasons why you should take the leap and invest in a movie production.
Movie Business for Film Investors
While Hollywood used to be viewed as the movie capital of the world, since most investments were in Hollywood films and TV series, the film industry landscape has since changed. Nowadays, movies and television programs are competing for the attention of the viewer at a global stage. This means there are more opportunities for those looking for a private equity movie production. The examples we have are plentiful. All you have to do is go to any of the live streaming platforms to see the amount of new movies and TV programs that are available to view, with an endless supply of content in the pipeline.
Perks of Investing in Movie Production
While investing in a movie can be a calculated risk, the rewards are great when it pays off. This is one of the reasons why a growing number of people are looking to invest in movies. In fact, investing in films with the help of various crowdfunding platforms has been so successful that potential producers have begun securing finance and are actively producing movies via those investments.
One such example can be given of Priyanka Agarwal, co-founder and CEO of Wishberry. From a small crowdfunding platform, Priyanka moved on to establish a full-fledged film-financing studio called Wishberry Films, due to her success in investing in film production. She uses crowdfunding (donations) to help indie filmmakers with smaller production budgets, while using equity film financing for HNIs who want to treat films as a return-on-investment asset for larger productions.
Crowdfunding vs. Film Financing
While both of these options have proven to be beneficial for independent filmmakers and the investors, there is one difference that separates the two when it comes to investing in film production. While crowdfunding has worked wonders for aspiring filmmakers on a shoestring budget, film financing as a HNI is a good option for those who have a larger risk appetite. At the end of the day, it all boils down to how serious you are as a film investor and how much are you willing to put on the line.
Great Investment, Greater Returns
As mentioned, the more you are willing to invest, the greater the potential payback or loss of your film investments. However, this requires you to be vigilant in choosing the projects in which you want to be a part. Every investor is seeking a value driven investment proposition and equity film financing is considered to have greater scale as compared to crowdfunding a small independent film. The good news is that since more directors are looking to share their stories with the world, it has made it a lot easier for film investors to find projects in which to invest.
Create Your Own Film Slate
Like investing in any other product, such as stocks and bonds, film investors have the choice of making multiple investments in the projects they like. Because of the large pool of choices available, film finance angel investors have a wider reach and better opportunity to select multiple movies to invest in and create their own slate of films. Rather than putting all their eggs in one basket, this approach allows film investors to diversify their investment, while at the same time, increasing their chances of scoring a hit. Since, as an investor in movies, you can expect to have a few hit and misses along the way, diversifying your film investment portfolio will increase your chances of success while minimizing your losses.
Even if you do invest in a movie that does not do well and give you the expected returns, having a diverse slate of movies that you have invested in will mean that you can make up for your losses whenever you do strike gold with a particular project. Becoming a film investor isn't rocket science. One of the main things you are going to need is money, and you will want to have enough money left in your pocket after making the investment. You'll also want to invest in movies and other independent projects that generate a high return on your initial investment.
Conclusion Why to Invest in Movie Production
With the rise in streaming platforms such as Netflix, Hulu, and Amazon Prime Video, along with new kids on the block, HBO Now, YouTube TV, Sling TV, and not to mention Disney Plus and Apple TV Plus, there's been a significant rise in the need to produce new and fresh content. While the ideas are there, what's lacking is the funding, which is where investors in an individual film hedge fund come in. As box office accounting firms keep bringing in money, we could be seeing a scenario quite similar to the gold rush of yore. However, this time, it will be in the form of business investments opportunities for both new and more established investors.
Back to Top of Why to Invest in Movie Production
Film Investor Primer - How to Invest in Movies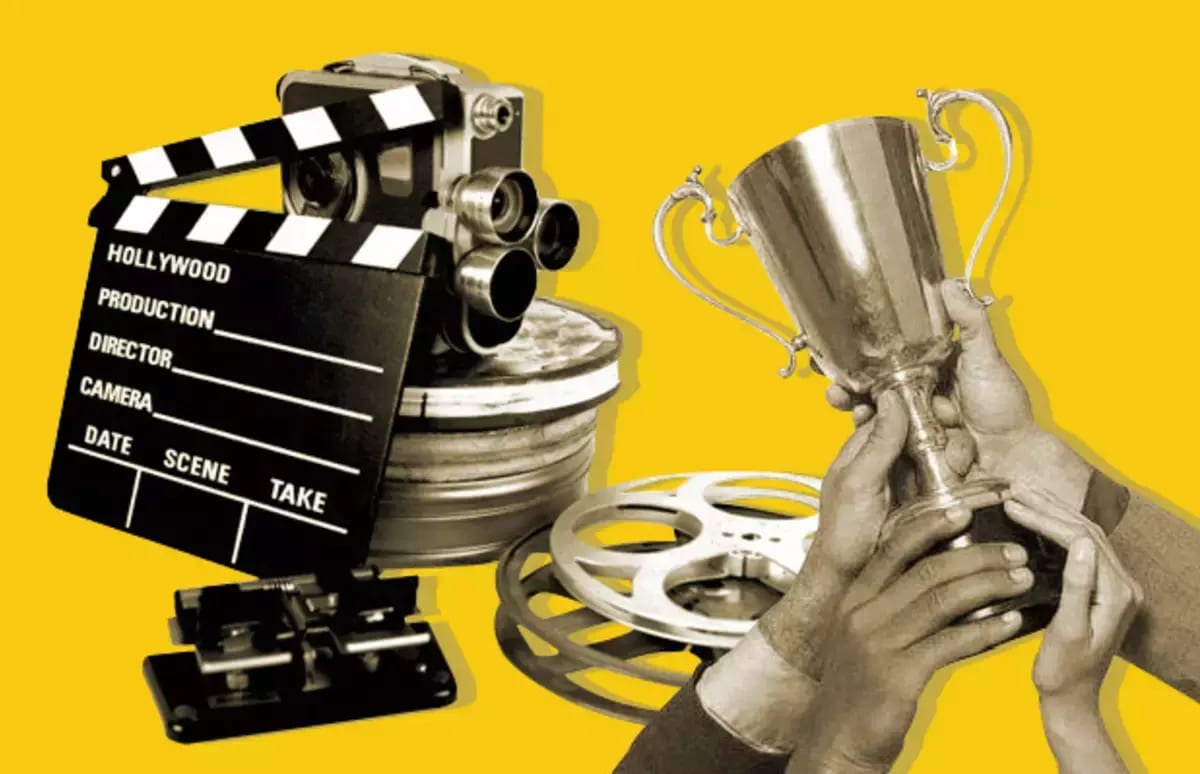 Film Investor Guide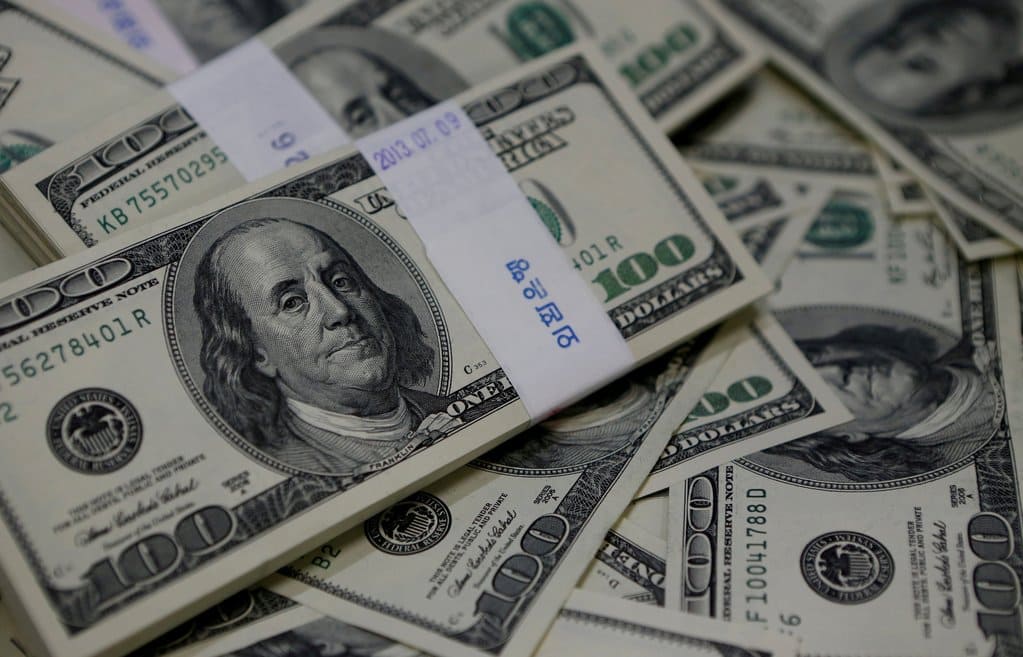 FilmProposals Best Sellers - 2023 Financing Toolkits & Bundles
NEW!!! Level up your Comparable Films Analysis using 20 Comparable Films. With our PLUS Bundles, you work directly with the expert analysts at Nash Info Services to select your ideal 20 comparable films from their full list of 20,000+ films. You get all the same reports as our standard sales projections PLUS expert advice on choosing your Comparable Films and an exponentially larger selection of films from which to choose.
This brand new service is offered with our Platinum Plus Bundle ($1,299) and Gold + 20 Films Financial Projections Bundle ($899).
Toolkits Start @ $99, Bundles Start @ $599
See All Financing Toolkits & Financing Bundles
Gold Toolkit
DIY Templates
BONUSES (MPA Market Stats, Dealmaking, Investor Tips, ++ )
Regular Price $303, Save $124
Gold Toolkit + Financials Bundle
Do It For Me
Gold Toolkit + Financials Bundle PLUS w/ 20 Films
MOST POPULAR
+ 10 Additional Comparable Films
20 Films = Better Analysis for Investors
+ Choose from 20,000+ films
Platinum Bundle
Game Changer
Full Gold Toolkit
Regular Price $1430, Save $431
Platinum PLUS Bundle w/ 20 Films
THE ULTIMATE
+ 10 Additional Comparable Films
20 Films = Better Analysis for Investors

+ Choose from 20,000+ films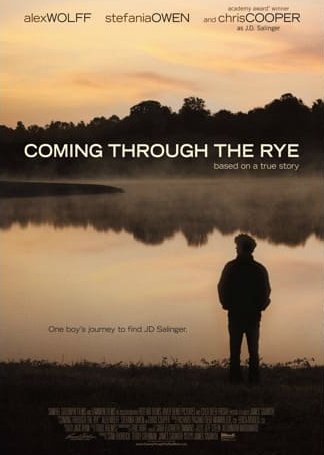 Just want to thank you for your materials and help over the past year. I could not have raised the $1.5 million or made this film without the materials you provided. The bargain of my career!
- James Sadwith, Producer, Writer, Director, Coming Through the Rye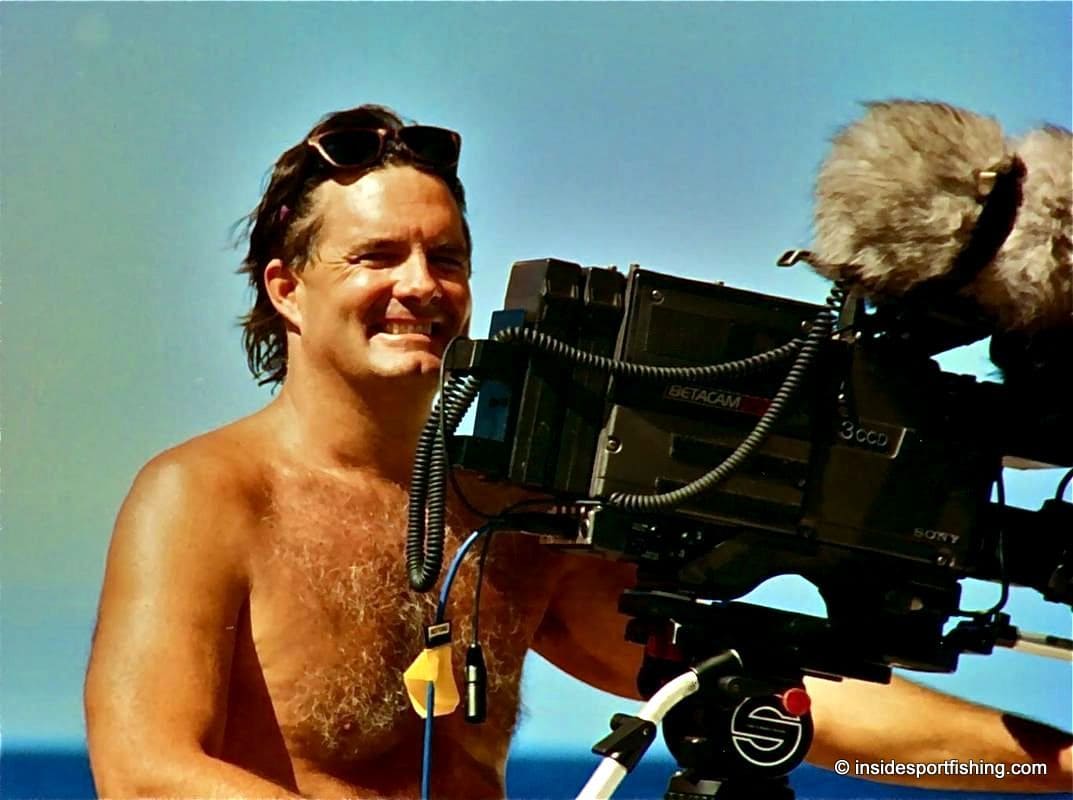 Finished my deck on Friday. Got it into a few potential investor's hands over the weekend, and by Monday had 3 out of the 10 available memberships spoken for at $160K each. The revenue projections and film comparable services by NASH, along with the business plan and pitch deck templates were instrumental in presenting the project in such a way that financially minded potential investors could understand the movie business, the market and how my project could possibly give them a substantial ROI.

Melissa was amazing throughout the entire process. Always there to answer any questions. Couldn't have done it without you guys. Can't thank you enough. Best money I've ever spent.
- Michael F, Executive Producer, Inside Sportfishing (Gold + Financials Bundle)
FilmProposals Tools and Templates