An independent film financing plan can help you form a strategy to make the tricky process of film financing much easier. A good plan will help you break down your funding needs so they become more manageable and allow you to identify risks associated with such things as currency variations and own deferments.
The Financing Plan
When you network to get investors involved in your project, and are trying to earn their trust in that you will deliver what you promise them, you will most likely find yourself in situations where the potential investor asks questions like: What does the financing plan look like? Who else is investing in this? How are we being repaid?
You will most likely also find yourself in situations where the potential investor will only be able to put up part of the financing, on the condition you can the raise the rest.
For example, an investor is willing to put up 20% if you can raise the other 80%.
Hopefully, after some hard work and lots of meetings, you will find yourself in a situation where you have 100% of the financing if you put all these film financing sources together. This is where the financing plan comes in handy.
Creating the Independent Film Financing Plan
When creating an independent film financing plan, you first have to distinguish what financing is equity from a financial business partner, and what financing are some sort of pre-sales on the property. You could either go out to try to find a long term business partner, multiple equity partners that all will own a share of your property (in a specific project) - or you could try to pre-sell part of the property you're going to produce (like distribution rights for a foreign territory).

This being said, understand you will not need to find an investor willing to put up a $1,000,000 for you to produce your movie. Instead you might try to find 10 investors that are each willing to invest $25,000 for a total of $250,000. Then pre-sell rights for another $250,000 - and then make deals with cast, crew and equipment houses - based on deferred payments for a total of $500,000. Then you'll have your $1,000,000 in place, so breaking it down like this will likely make the process of film financing much easier.
The Process
During the film financing process, the Investor Agreement and Financing Plan should specify how far you've come in the process with all financing parties involved. Such as which funds in the financing plan are "secured", how many of the investors have drafted LOI's (Letter of Intent), when you expect to hear back from any applications for grants or other investors that are part of the financing plan, and other similar information. There should also be a time schedule, with a clear deadline for every part of financing, so anyone reviewing the financing plan can understand when the process of financing will be completed, and when the producer will be able to notify all financiers on the outcome (if the process of financing was successful or not). Should a deadline be reached without confirmed financing, the producer needs to contact all the investors, start over and have them reconfirm their offer to invest. This way investors know their offer will only be good for a period of time and their funds are not tied up forever in a movie that may never see the light of day. There are a few things that can halt the process of financing and have it stuck in a "catch 22", such as the absence of clear deadlines.
Own Deferments
As film finances are usually based on contributions and deferred payments to the production company (or close parties), the producer is often required to specify what they are, how the producer estimates the value these contributions and to what the deferred payments relate. In most cases, this is a description of how the producers estimate the value of his production company's equipment, his own work and so on.
Currencies
When you work with international co-productions and/or productions with financing in different currencies, you also need to create a financing plan that shows the financing in these different currencies, as well as current exchange rate, since this affects such things as taxation and "cultural evaluation." The producer should try to minimize the need for financing by raising financing in the currency that is most beneficial, keeping the exchange rates favorable and the cost as low as possible. Companies like London based SGM-Foreign Exchange has established a niche in this process and also offer insurances against currency variations.
Back to Top of Independent Film Financing Plan
More from FilmProposals
Back to Top Independent Film Financing Plan
How to Work with Film Investors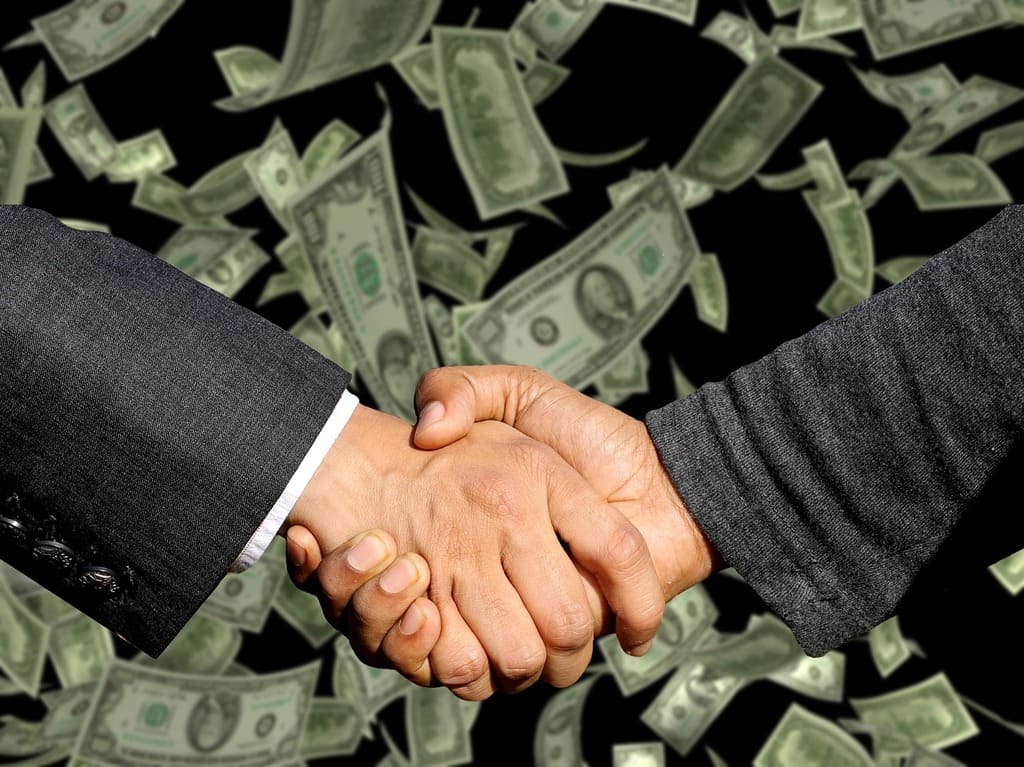 Film Investor Guide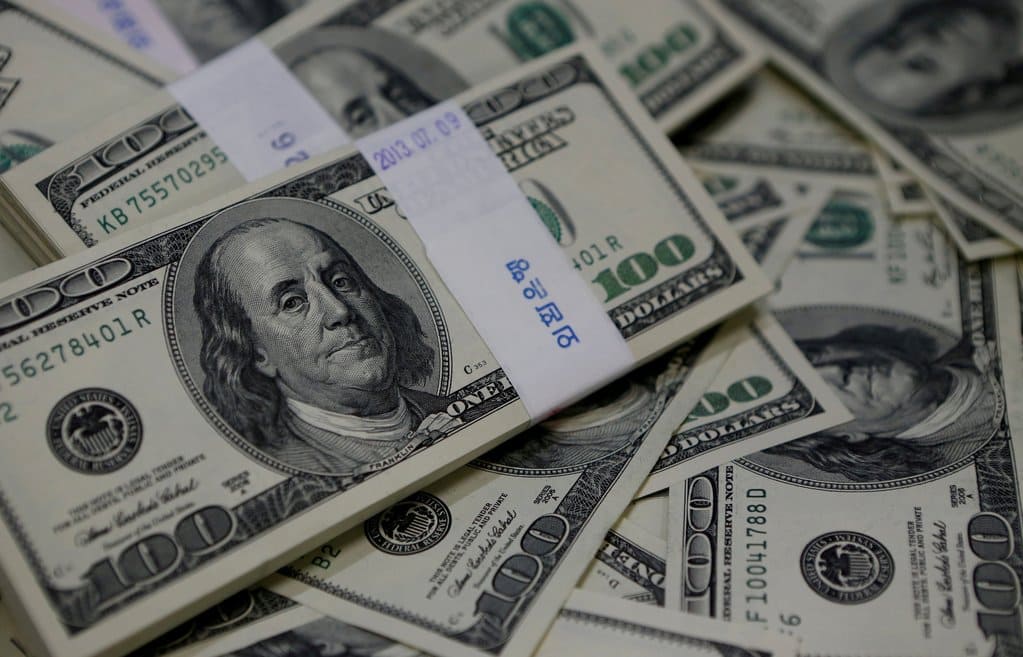 2020 is YOUR Year - Make Your Movie


FilmProposals Financing Packages
Bronze
Regular Price $137, Save $38
Full Bronze Package
Regular Price $214, Save $75
Gold

Full Silver Package
Regular Price $564, Save $175
Testimonials
Check out some of our Filmmaker Reviews
Just want to thank you for your materials and help over the past year. I could not have raised the $1.5 million or made this film without the materials you provided -- and for $99? The bargain of my career!

This is perfect! I have potential investors but I had no idea how to prepare a professional investment package to present to them. (I'm an artiste', not a business person. :) ) The information is clear and easy to understand, and Melissa is very prompt in answering emails.

Hi Melissa! I purchased Package #3 a couple of days ago, and I feel like I'm taking a crash course in film financing. So far, what I've read and learned has been invaluable. Thank you!
FilmProposals Tools and Templates