What does the industry standard package contain? Package including: Income projections. Industry/Audience/Market. Marketing/Distribution plan. Investor package, etc.
FilmProposals Answer: Hi Oliver.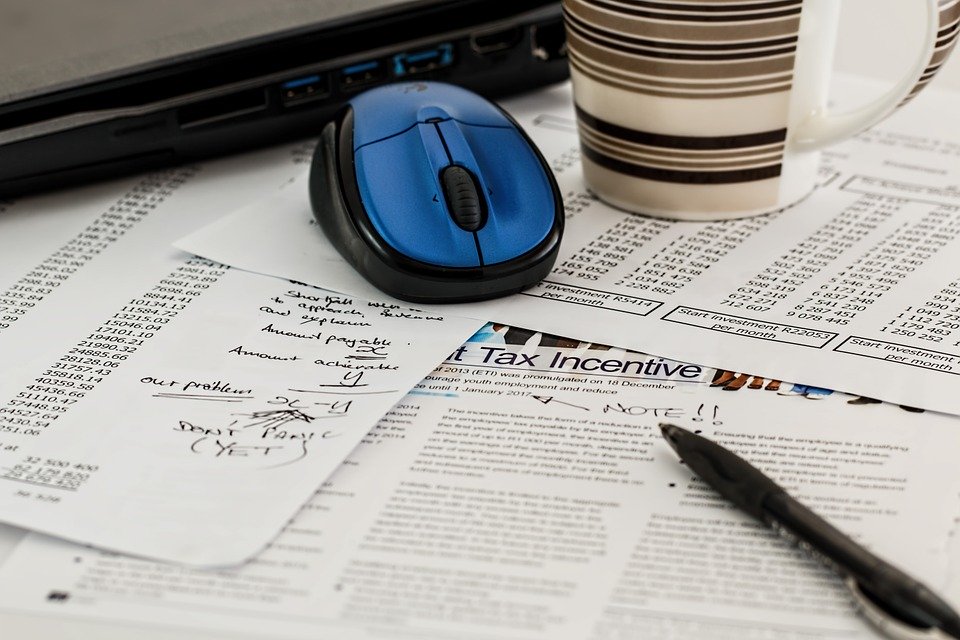 If we understand your question correctly, it is "What is a Producer's Package?" Which is a great question with a long and varied answer. A movie producer's package changes depending on your target audience for the pitch. For example, are you pitching a producer investor, actor, studio, composer, product placement or another entity? Each pitch meeting requires a different presentaion. Some will be more financial in nature and some will focus more on the creative aspects of your project.
What is in a Producer's Package?
Generally speaking, all producers will want to have the following in their development arsenal. How you present the items is dependent on your audience. For example, if meeting with a potential independent investor, you'll want to present your financials, projections, budget, marketing and distribution strategies and not present too much detail on your storyboard, character breakdowns, etc.
Target Market and Audience
Film Market Overview
Distribution Strategy
Comprable Film Projections
Revenue Projections and ROI
P&A, Budget and Budget Top Sheet
Management Biographies
Story and Character Synopses
Additional Producer's Package Items
Conceptual Art, Storyboards
Visual Presentation
Cash Flow
Production Schedule
Script and Breakdown
Previous film projects - trailers and reels
Back to Top What is a Producer's Package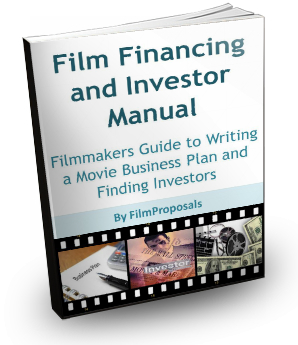 Independent Film Financing Plan Package
Are you ready to get going on YOUR Producer's Package? Do you think like a film investor and speak their language? Get a huge advantage over other Independent Filmmakers with our:
Back to Top What is a Producer's Package