What does the industry standard package contain? Package including: Income projections. Industry/Audience/Market. Marketing/Distribution plan. Investor package, etc. Thanks! - Oliver (Johannesburg)
What is a Producer's Package? Filmproposals Answer
Hi Oliver. If we understand your question correctly, it is "What is a Producer's Package?" Which is a great question with a long and varied answer. A movie producer's package changes depending on your target audience for the pitch. It is almost always prepared by entertainment industry professionals for entertainment industry professionals and not meant for indie film producers outside of the studio system. For example, are you pitching a producer investor, actor, studio, composer, product placement or another entity? Each pitch meeting requires a different presentation. Some will be more financial in nature and some will focus more on the creative aspects of your project.
What is in a Producer's Package?
Generally speaking, all producers will want to have the following in their development arsenal. How you present the items depends on your audience. For example, if meeting with a potential independent investor, you'll want to present your financials, projections, budget, marketing and distribution strategies and not present too much detail on your storyboard, character breakdowns, etc.
Producer's Package Item List
Target Market and Audience
Film Market Overview
Distribution Strategy
Comparable Film Projections
Revenue Projections and ROI
P&A, Budget and Budget Top Sheet
Management Biographies
Story and Character Synopses
**** All of the above items are included with the Film Proposals Movie Investor Package ***
Read More About: Experienced Filmmakers - The Producer's Package and see examples of what a Producer's Package looks like.
Additional Producer's Package Items
Conceptual Art, Storyboards
Visual Presentation
Cash Flow
Production Schedule
Script and Breakdown
Previous film projects - trailers and reels
Back to Top What is a Producer's Package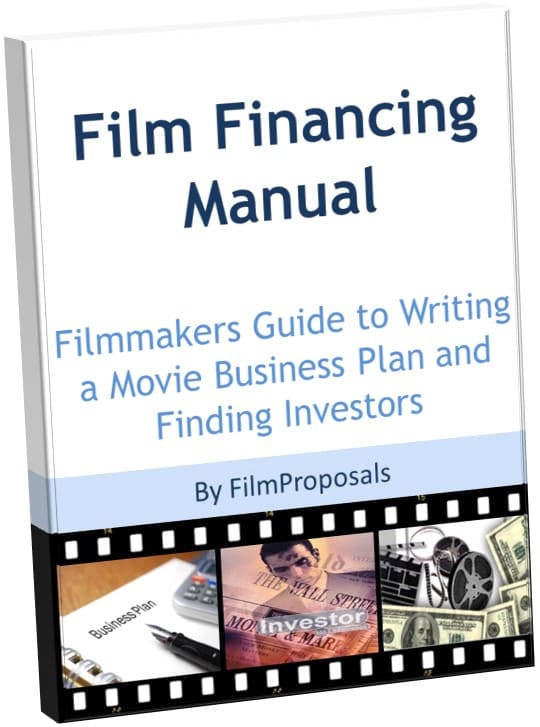 Independent Film Financing Plan Package
Are you ready to get going on YOUR Film Financing Package? Do you think like a film investor and speak their language? Get a huge advantage over other Independent Filmmakers with our:
Back to Top What is a Producer's Package
Preparing for Film Investors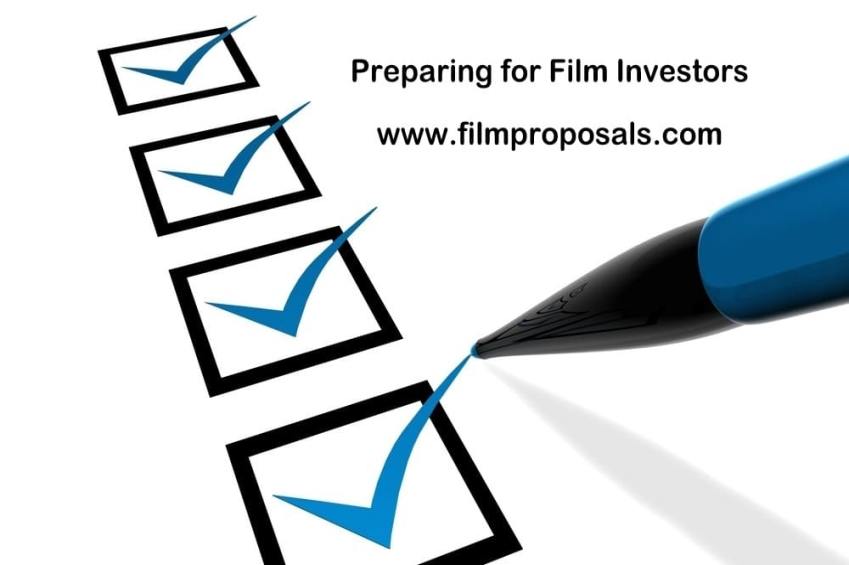 Film Investor Guide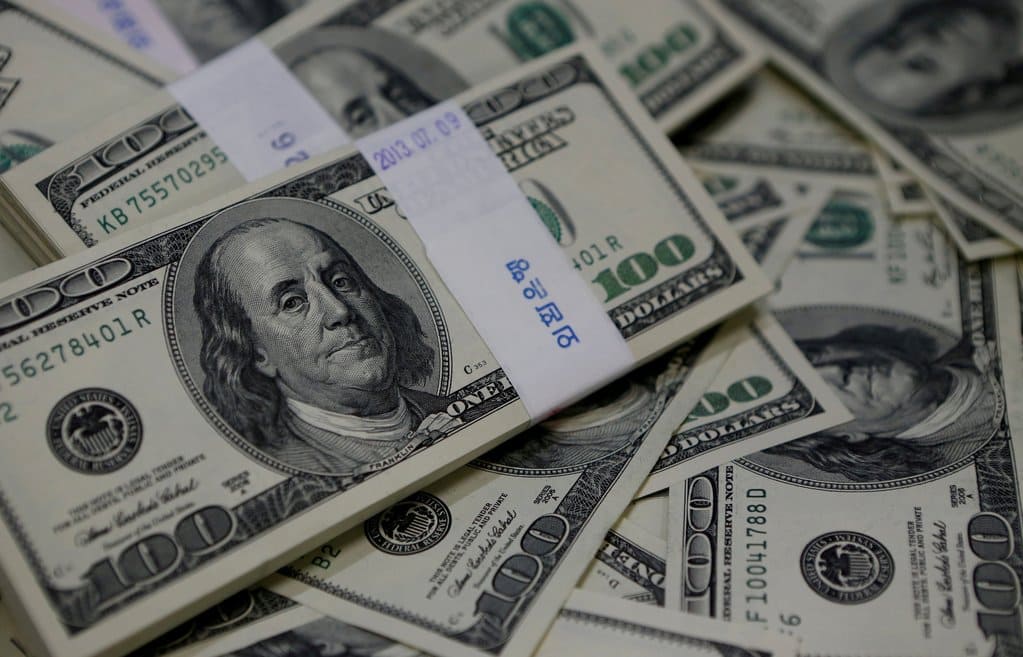 Start Your Financing in Five Minutes - 2020 is YOUR Year

Fast Track Your Film Financing Today!
Bronze
Regular Price $137, Save $38
Full Bronze Package
Regular Price $214, Save $75
Full Silver Package
Regular Price $683, Save $184
Testimonials
Check out some of our Filmmaker Reviews
Just want to thank you for your materials and help over the past year. I could not have raised the $1.5 million or made this film without the materials you provided -- and for $99? The bargain of my career!

This is perfect! I have potential investors but I had no idea how to prepare a professional investment package to present to them. (I'm an artiste', not a business person. :) ) The information is clear and easy to understand, and Melissa is very prompt in answering emails.

Hi Melissa! I purchased Package #3 a couple of days ago, and I feel like I'm taking a crash course in film financing. So far, what I've read and learned has been invaluable. Thank you!
FilmProposals Tools and Templates