What does the industry standard package contain? Package including: Income projections. Industry/Audience/Market. Marketing/Distribution plan. Investor package, etc. Thanks! - Oliver (Johannesburg)
What is a Producer's Package? Filmproposals Answer
Hi Oliver. If we understand your question correctly, it is "What is a Producer's Package?" Which is a great question with a long and varied answer. A movie producer's package changes depending on your target audience for the pitch. It is almost always prepared by entertainment industry professionals for entertainment industry professionals and not meant for indie film producers outside of the studio system. For example, are you pitching a producer investor, actor, studio, composer, product placement or another entity? Each pitch meeting requires a different presentation. Some will be more financial in nature and some will focus more on the creative aspects of your project.
What is in a Producer's Package?
Generally speaking, all producers will want to have the following in their development arsenal. How you present the items depends on your audience. For example, if meeting with a potential independent investor, you'll want to present your financials, projections, budget, marketing and distribution strategies and not present too much detail on your storyboard, character breakdowns, etc.
Producer's Package Item List
Target Market and Audience
Film Market Overview
Distribution Strategy
Comparable Film Projections
Revenue Projections and ROI
P&A, Budget and Budget Top Sheet
Management Biographies
Story and Character Synopses
**** All of the above items are included with the Film Proposals Movie Investor Package ***
Read More About: Experienced Filmmakers - The Producer's Package and see examples of what a Producer's Package looks like.
Additional Producer's Package Items
Conceptual Art, Storyboards
Visual Presentation
Cash Flow
Production Schedule
Script and Breakdown
Previous film projects - trailers and reels
Back to Top What is a Producer's Package
Back to Top What is a Producer's Package
Preparing for Film Investors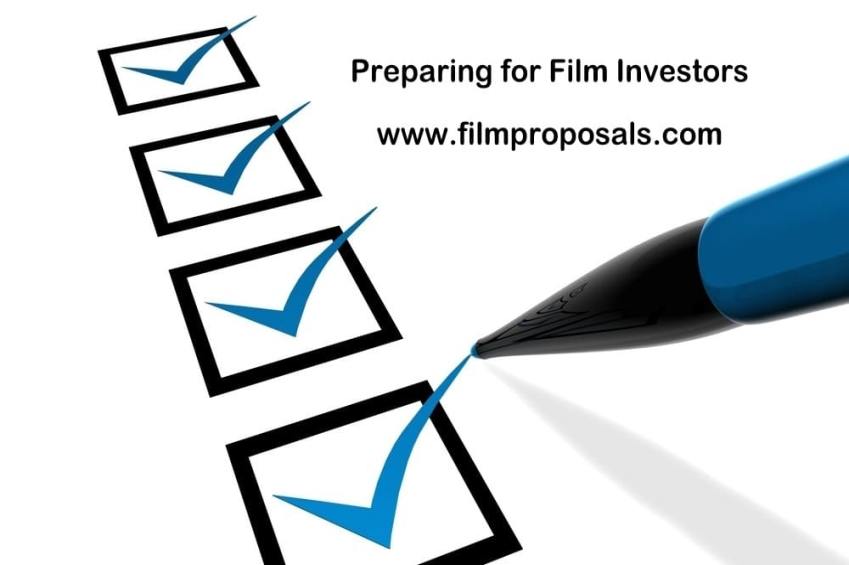 Film Investor Guide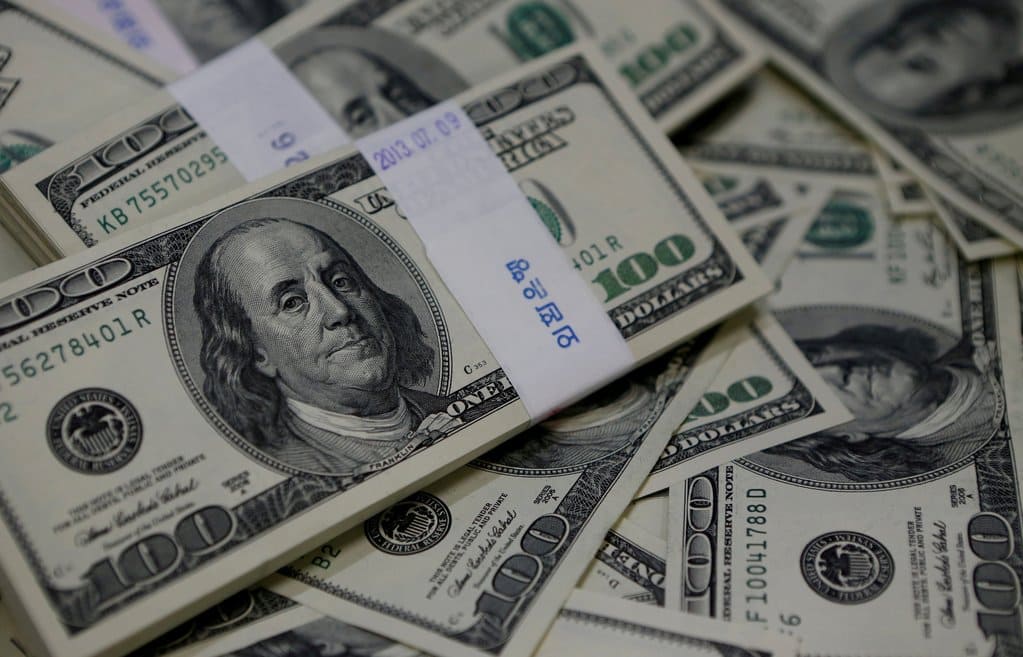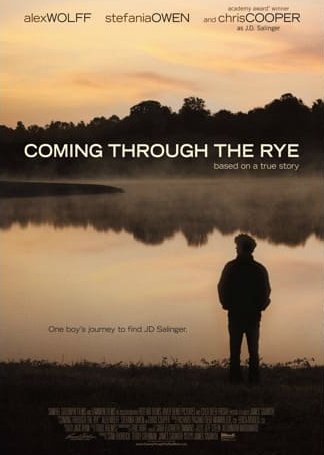 Just want to thank you for your materials and help over the past year. I could not have raised the $1.5 million or made this film without the materials you provided. The bargain of my career!
- James Sadwith, Producer, Writer, Director, Coming Through the Rye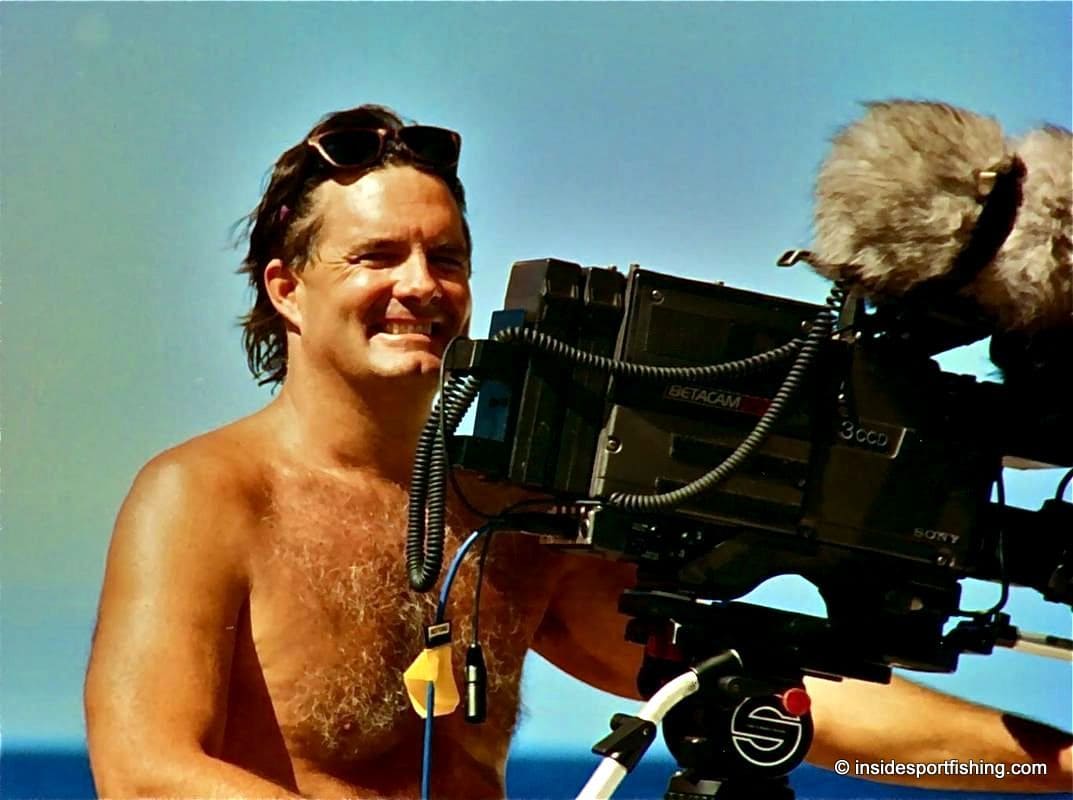 Finished my deck on Friday. Got it into a few potential investor's hands over the weekend, and by Monday had 3 out of the 10 available memberships spoken for at $160K each. The revenue projections and film comparable services by NASH, along with the business plan and pitch deck templates were instrumental in presenting the project in such a way that financially minded potential investors could understand the movie business, the market and how my project could possibly give them a substantial ROI.

Melissa was amazing throughout the entire process. Always there to answer any questions. Couldn't have done it without you guys. Can't thank you enough. Best money I've ever spent.
- Michael F, Executive Producer, Inside Sportfishing (March 2021, Gold + Financials Bundle)
FilmProposals Tools and Templates