Using any of our five gadgets to start with travel vlogging, you'll learn how to start a vlog while keeping your hard earned money in your bank. Many people think that to enter the world of YouTube or start with your cinematic career, one needs to have high-end camera models. They not only cost tons of money to start with but, the investment could also turn out to be risky. Why, you ask? Well, what if after purchasing these high-end gadgets, you actually realize that this field is really not your cup of tea?
The world of vlogging is mostly run by a person's personality and how creative the videos are. I know, for a fact, that most of the vloggers who started with their careers on YouTube started with their phone cameras and then upgraded their tools steadily.
Below, you will find Five Gadgets to Start With Travel Vlogging, which are enough as a beginner in the world of travel vlogging.
1. Nikon D 3400
2. Mic
3. Macbook Air
4. Gorilla Tripod
5. GoPro Session 5
About the Author
Radhika Sharma is a travel blogger, an avid YouTuber & an IG influencer for the past 2 years, based in New Delhi. She is the co-founder of the blog Nomllers and you can find her work on YouTube and Instagram.
Back to Top of Five Gadgets to Start With Travel Vlogging
Filmmaker Resources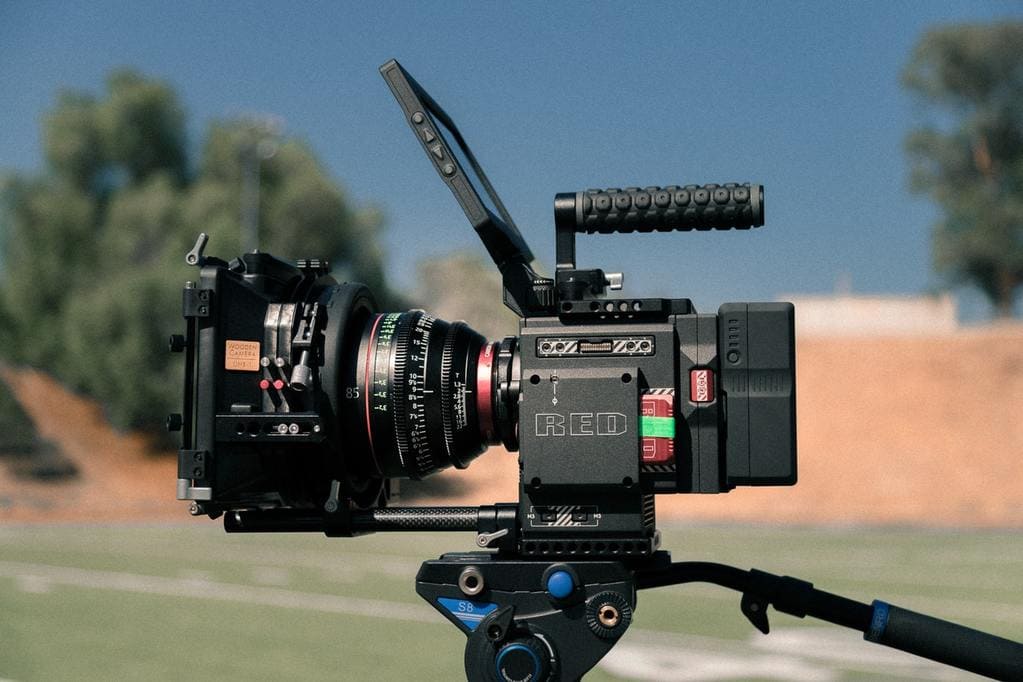 Tell us What's in YOUR Camera Bag!
Do you have some great indie filmmaker tips to share with other aspiring or current filmmakers? Do you want to promote your latest film or service to a huge global network of filmmakers, producers, directors, potential investors and distributors? Here is a great opportunity to first pay it forward, and then promote your projects, products and services.
We want to hear ALL your best tips and ideas on raising funds, working with investors, best camera and equipment deals, editing software, distribution deals, crowdfunding, film festivals, grants, creative deals with talent and staff, product placement, fundraising....basically, anything at all that contributed to the bottom line that lead to the success of making your film.
Tell us What's in YOUR Camera Bag!
FilmProposals Best Sellers - 2023 Financing Toolkits & Bundles
NEW!!! Level up your Comparable Films Analysis using 20 Comparable Films. With our PLUS Bundles, you work directly with the expert analysts at Nash Info Services to select your ideal 20 comparable films from their full list of 20,000+ films. You get all the same reports as our standard sales projections PLUS expert advice on choosing your Comparable Films and an exponentially larger selection of films from which to choose.
This brand new service is offered with our Platinum Plus Bundle ($1,299) and Gold + 20 Films Financial Projections Bundle ($899).
Toolkits Start @ $99, Bundles Start @ $599
See All Financing Toolkits & Financing Bundles
Gold Toolkit
DIY Templates
BONUSES (MPA Market Stats, Dealmaking, Investor Tips, ++ )
Regular Price $303, Save $124
Gold Toolkit + Financials Bundle
Do It For Me
Gold Toolkit + Financials Bundle PLUS w/ 20 Films
MOST POPULAR
+ 10 Additional Comparable Films
20 Films = Better Analysis for Investors
+ Choose from 20,000+ films
Platinum Bundle
Game Changer
Full Gold Toolkit
Regular Price $1430, Save $431
Platinum PLUS Bundle w/ 20 Films
THE ULTIMATE
+ 10 Additional Comparable Films
20 Films = Better Analysis for Investors

+ Choose from 20,000+ films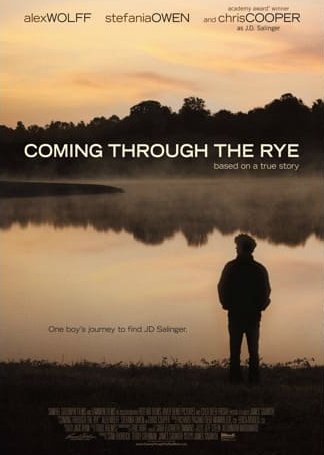 Just want to thank you for your materials and help over the past year. I could not have raised the $1.5 million or made this film without the materials you provided. The bargain of my career!
- James Sadwith, Producer, Writer, Director, Coming Through the Rye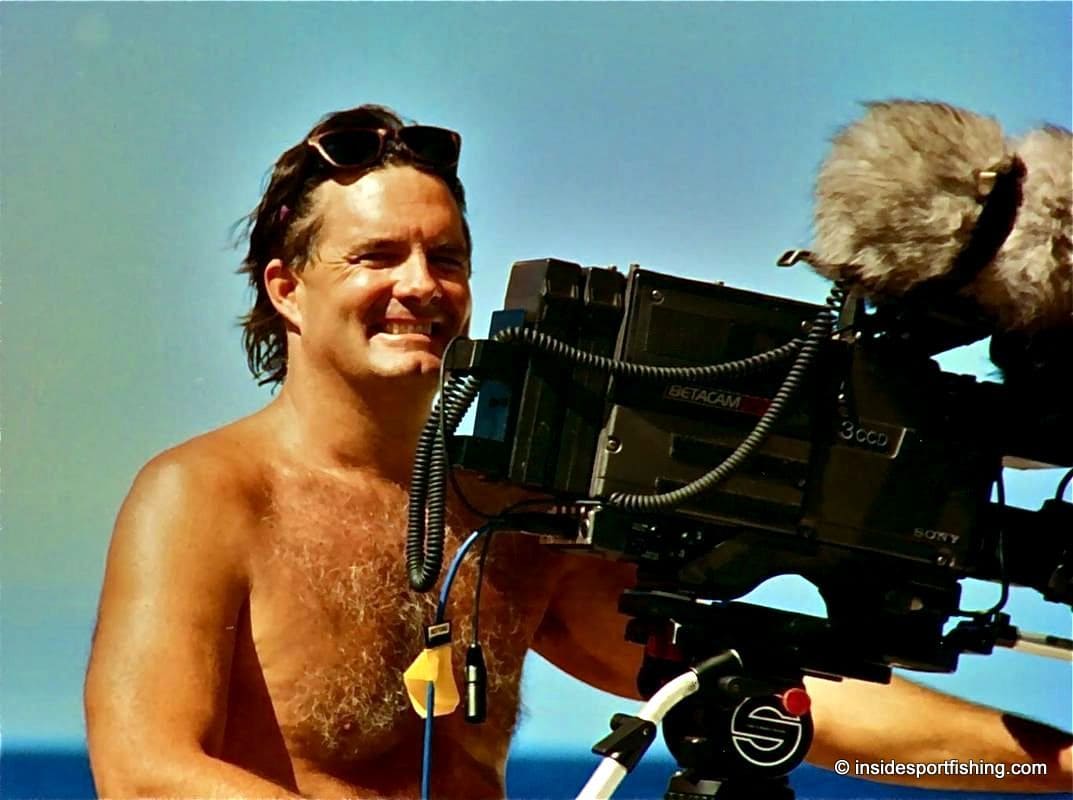 Finished my deck on Friday. Got it into a few potential investor's hands over the weekend, and by Monday had 3 out of the 10 available memberships spoken for at $160K each. The revenue projections and film comparable services by NASH, along with the business plan and pitch deck templates were instrumental in presenting the project in such a way that financially minded potential investors could understand the movie business, the market and how my project could possibly give them a substantial ROI.

Melissa was amazing throughout the entire process. Always there to answer any questions. Couldn't have done it without you guys. Can't thank you enough. Best money I've ever spent.
- Michael F, Executive Producer, Inside Sportfishing (Gold + Financials Bundle)
FilmProposals Tools and Templates