These are FilmProposals top picks for the best Film Websites to help you find Independent Movie Investors, Film Financing Companies, Independent Film Funding, Film Attorneys, software, free downloads, books and more.
Business Plan Resources
The Numbers
The world's preeminent provider of film and television data and information. We admire Nash Info Services (the authors behind the-numbers.com) expertise so much, we partnered with them in 2020 to provide you with our own custom Indie Film Database and Professional Movie Financial Projections.
The Writer's Store
The best selection of all books, software, seminars and tools for Screenwriting, Creative Writing, Scripts, Movie Making & Filmmaking.
Back to Top of Best Independent Film Websites
Film Lawyers and Attorneys
Volunteer Lawyers for the Arts
Educates individual artists, arts professionals within arts and cultural institutions, attorneys, students and the general public about legal and business issues that affect artistic and creative endeavors. This site is dedicated mostly to NY Lawyers, however, please do a search for "volunteer entertainment attorneys" in your state or country to find close to you.
The Film Law
Specializes in the area of indie film development, production, distribution and finance.
Back to Top of Best Independent Film Websites
Independent Film Funding and Film Making
Desktop Documentaries
A great resource for newbies, this site is geared primarily toward inspiring and helping first-time documentary filmmakers - everything from generating documentary ideas to getting the film distributed.
Filmmaking Stuff
Sign up for the Filmmaking Stuff newsletter and instantly download a free Film Making Action Guide and mini filmmaking course.
Stage 32
"Stage 32 is Lynda meets LinkedIn for Film, Television and Digital Creatives." - Forbes. Connect with over a half million film, television and theater creatives and explore over 1000 hours of education.
FilmSpecific
Founded by former Foreign Sales Agent, Stacey Parks, FilmSpecific has a comprehensive site with training, tools, and resources designed to get your completed independent film distributed or new film project off the ground. Some of the site is membership only, but there are a lot of free resources.
Film Industry Network
Site dedicated to help media professionals connect with each other from around the world.
Wikipedia: Film Financing
Free resource discussing a variety of financing options.
Back to Top of Best Independent Film Websites
Other Recommended Film Websites and Resources
Margaret Herrick Library – Oscars
In Los Angeles, The Margaret Herrick Library, at the Academy of Motion Picture Arts and Sciences, contains one of the world's most extensive and comprehensive research collections on motion pictures, The library holds more than 32,000 books; 2,400 periodical titles; 80,000 screenplays; 300,000 clipping files; 35,000 posters; pressbooks, sheet music and scores, and so much more! If you can visit them in LA, they should be on your must-do list.
Back to Top of Best Independent Film Websites
Filmmaker Resources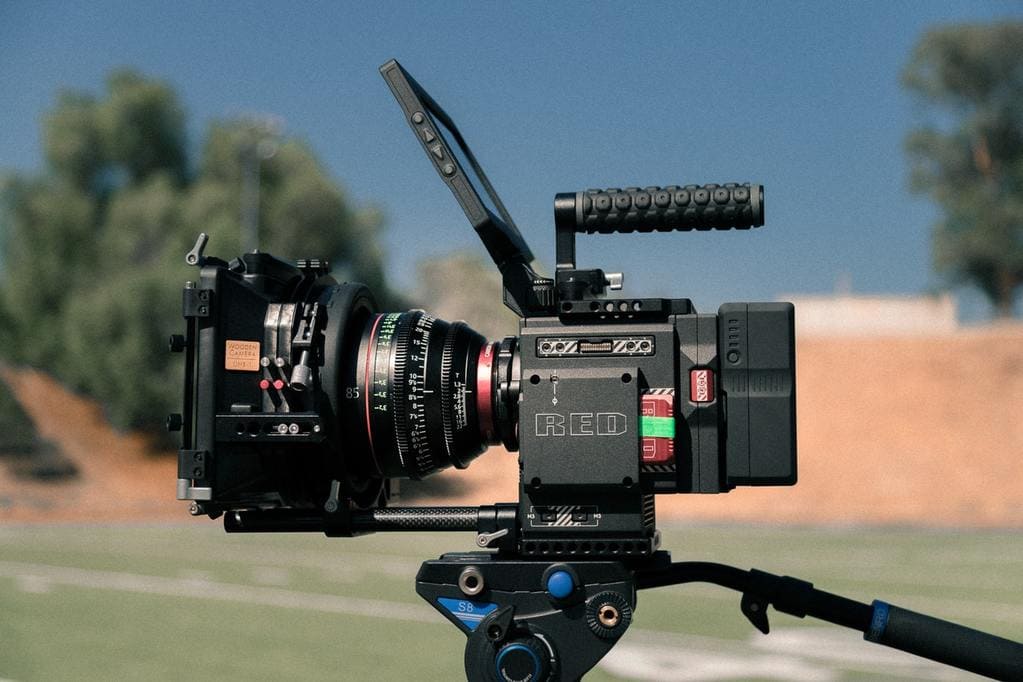 FilmProposals Best Sellers - 2023 Financing Toolkits & Bundles
NEW!!! Level up your Comparable Films Analysis using 20 Comparable Films. With our PLUS Bundles, you work directly with the expert analysts at Nash Info Services to select your ideal 20 comparable films from their full list of 20,000+ films. You get all the same reports as our standard sales projections PLUS expert advice on choosing your Comparable Films and an exponentially larger selection of films from which to choose.
This brand new service is offered with our Platinum Plus Bundle ($1,299) and Gold + 20 Films Financial Projections Bundle ($899).
Toolkits Start @ $99, Bundles Start @ $599
See All Financing Toolkits & Financing Bundles
Gold Toolkit
DIY Templates
BONUSES (MPA Market Stats, Dealmaking, Investor Tips, ++ )
Regular Price $303, Save $124
Gold Toolkit + Financials Bundle
Do It For Me
Gold Toolkit + Financials Bundle PLUS w/ 20 Films
MOST POPULAR
+ 10 Additional Comparable Films
20 Films = Better Analysis for Investors
+ Choose from 20,000+ films
Platinum Bundle
Game Changer
Full Gold Toolkit
Regular Price $1430, Save $431
Platinum PLUS Bundle w/ 20 Films
THE ULTIMATE
+ 10 Additional Comparable Films
20 Films = Better Analysis for Investors

+ Choose from 20,000+ films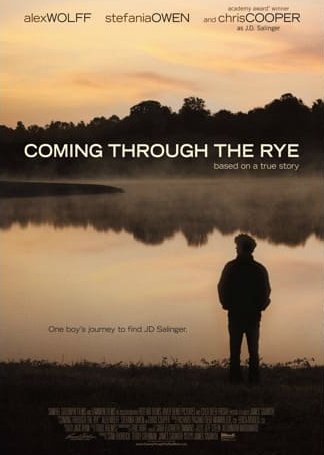 Just want to thank you for your materials and help over the past year. I could not have raised the $1.5 million or made this film without the materials you provided. The bargain of my career!
- James Sadwith, Producer, Writer, Director, Coming Through the Rye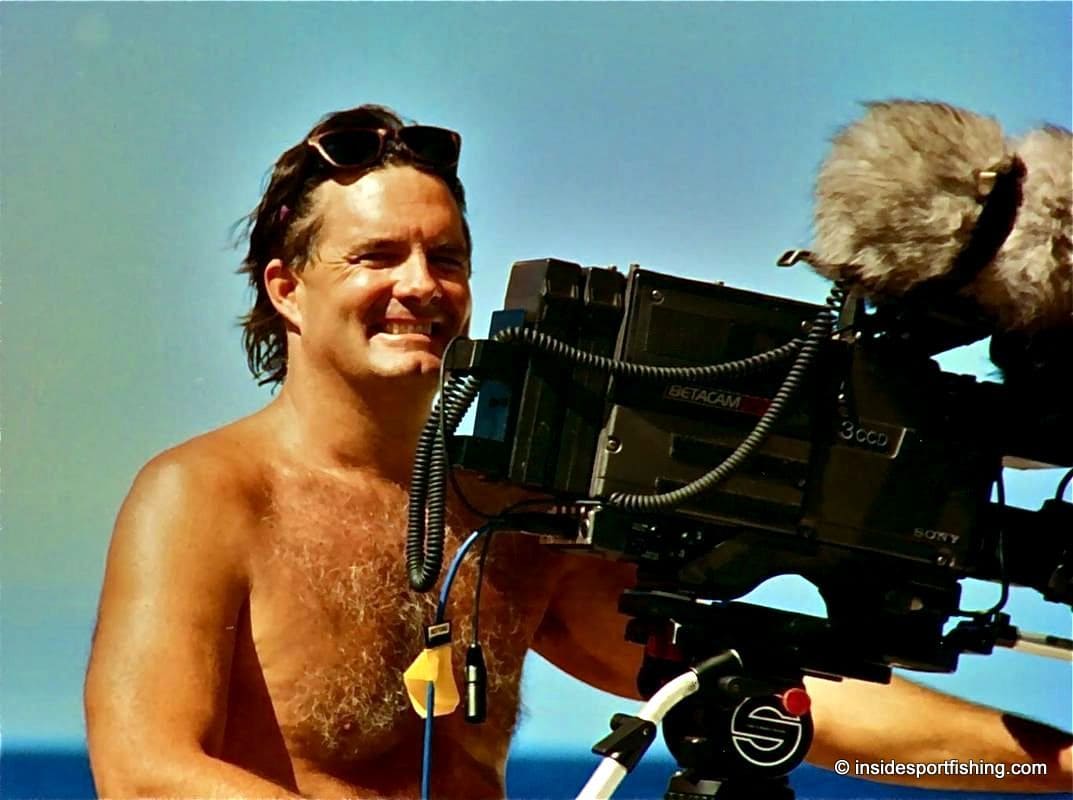 Finished my deck on Friday. Got it into a few potential investor's hands over the weekend, and by Monday had 3 out of the 10 available memberships spoken for at $160K each. The revenue projections and film comparable services by NASH, along with the business plan and pitch deck templates were instrumental in presenting the project in such a way that financially minded potential investors could understand the movie business, the market and how my project could possibly give them a substantial ROI.

Melissa was amazing throughout the entire process. Always there to answer any questions. Couldn't have done it without you guys. Can't thank you enough. Best money I've ever spent.
- Michael F, Executive Producer, Inside Sportfishing (Gold + Financials Bundle)
FilmProposals Tools and Templates