These are FilmProposals top picks for the best Film Websites to help you find Independent Movie Investors, Film Financing Companies, Independent Film Funding, Film Attorneys and more.
Business Plan Resources
The Writer's Store
The best selection of all books, software, seminars and tools for Screenwriting, Creative Writing, Scripts, Movie Making & Filmmaking.
The Numbers
The world's preeminent provider of film and television data and information.
Back to Top of Best Independent Film Websites
Film Lawyers and Attorneys
Volunteer Lawyers for the Arts
Educates individual artists, arts professionals within arts and cultural institutions, attorneys, students and the general public about legal and business issues that affect artistic and creative endeavors.
The Film Law
Specializes in the area of indie film development, production, distribution and finance.
Back to Top of Best Independent Film Websites
Independent Film Funding and Film Making
Desktop Documentaries
A great resource for newbies, this site is geared primarily toward inspiring and helping first-time documentary filmmakers - everything from generating documentary ideas to getting the film distributed.
Filmmaking Stuff
Sign up for the Filmmaking Stuff newsletter and instantly download a free Film Making Action Guide and mini filmmaking course.
FilmSpecific
Founded by former Foreign Sales Agent, Stacey Parks, FilmSpecific has a comprehensive site with training, tools, and resources designed to get your completed independent film distributed or new film project off the ground. Some of the site is membership only, but there are a lot of free resources.
Film Industry Network
Site dedicated to help media professionals connect with each other from around the world.
Wikipedia: Film Financing
Free resource discussing a variety of financing options.
Back to Top of Best Independent Film Websites
Other Recommended Film Websites and Resources
Margaret Herrick Library – Oscars
In Los Angeles, The Margaret Herrick Library, at the Academy of Motion Picture Arts and Sciences, contains one of the world's most extensive and comprehensive research collections on motion pictures, The library holds more than 32,000 books; 2,400 periodical titles; 80,000 screenplays; 300,000 clipping files; 35,000 posters; pressbooks, sheet music and scores, and so much more! More: www.oscars.org/library
Back to Top of Best Independent Film Websites
Filmmaker Resources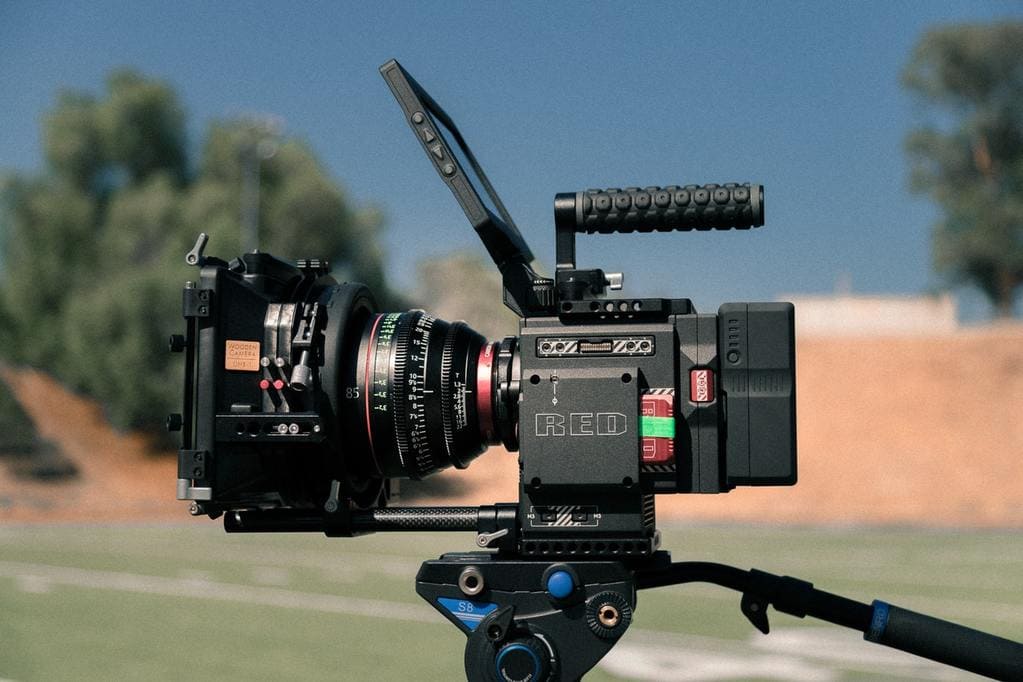 Start Your Financing in Five Minutes - 2020 is YOUR Year

Fast Track Your Film Financing Today!
Bronze
Regular Price $137, Save $38
Full Bronze Package
Regular Price $214, Save $75
Full Silver Package
Regular Price $683, Save $184
Testimonials
Check out some of our Filmmaker Reviews
Just want to thank you for your materials and help over the past year. I could not have raised the $1.5 million or made this film without the materials you provided -- and for $99? The bargain of my career!

This is perfect! I have potential investors but I had no idea how to prepare a professional investment package to present to them. (I'm an artiste', not a business person. :) ) The information is clear and easy to understand, and Melissa is very prompt in answering emails.

Hi Melissa! I purchased Package #3 a couple of days ago, and I feel like I'm taking a crash course in film financing. So far, what I've read and learned has been invaluable. Thank you!
FilmProposals Tools and Templates