Our independent film logline examples will help you understand what is a logline, how to create a logline, how to use a logline formula and how to study logline examples. Although it is just a sentence or two that describes the overall idea of your film, a logline is both extremely simple yet wildly complex. Your film's logline should include the central conflict, and provide emotional insight into the film. Essentially, if someone asks you what your movie is about, you would answer with the logline.
You can use an absolute maximum of two sentences in your logline, but the recommendation is one sentence. You will see this practiced in all but one of the below logline examples.
Setting up contrast in your logline helps draw in viewers. This can be done with mismatched characters, a fish out of water story and more. 'The devil gets relocated to Alaska,' or 'A corporate lawyer and a hippy have to find their way home together.' Of course, there needs to be something on the line. The viewer needs a reason to care about the journey. Is there a bad guy to defeat? Will the world end? Is there a billion dollars to be lost or gained?
Using a logline formula of contrast, interesting characters, and putting something on the line will help you more easily create a captivating logline. Below are some logline examples from extremely successful independent films. They are categorized by budget, which should help you get an idea of the cost of each type of film.
Back to Top of Independent Film Logline Examples
$1-5 Million Budget Independent Film Logline Examples
Moonlight - A chronicle of the childhood, adolescence and burgeoning adulthood of a young, African-American, gay man growing up in a rough neighborhood of Miami.
The Kids Are All Right - Two children conceived by artificial insemination bring their biological father into their non-traditional family life.
The Big Sick - Pakistan-born comedian Kumail Nanjiani and grad student Emily Gardner fall in love but struggle as their cultures clash. When Emily contracts a mysterious illness, Kumail finds himself forced to face her feisty parents, his family's expectations, and his true feelings.
Get Out - A young African-American visits his white girlfriend's parents for the weekend, where his simmering uneasiness about their reception of him eventually reaches a boiling point.
Back to Top of Independent Film Logline Examples
$5.1-10 Million Budget Independent Film Logline Examples
Crash - Los Angeles citizens with vastly separate lives collide in interweaving stories of race, loss and redemption.
Driving Miss Daisy - An old Jewish woman and her African-American chauffeur in the American South have a relationship that grows and improves over the years.
Platoon - A young soldier in Vietnam faces a moral crisis when confronted with the horrors of war and the duality of man.
Lady Bird - In 2002, an artistically inclined seventeen-year-old girl comes of age in Sacramento, California.
Back to Top of Independent Film Logline Examples
$10.1-20 Million Budget Independent Film Logline Examples
Birdman - A washed-up superhero actor attempts to revive his fading career by writing, directing, and starring in a Broadway production.
The Shape of Water - At a top secret research facility in the 1960s, a lonely janitor forms a unique relationship with an amphibious creature that is being held in captivity.
Spotlight - The true story of how the Boston Globe uncovered the massive scandal of child molestation and cover-up within the local Catholic Archdiocese, shaking the entire Catholic Church to its core.
The King's Speech - The story of King George VI, his impromptu ascension to the throne of the British Empire in 1936, and the speech therapist who helped the unsure monarch overcome his stammer.
The Hurt Locker - During the Iraq War, a Sergeant recently assigned to an army bomb squad is put at odds with his squad mates due to his maverick way of handling his work.
Slumdog Millionaire - A Mumbai teen reflects on his upbringing in the slums when he is accused of cheating on the Indian Version of "Who Wants to be a Millionaire?"
The Artist - An egomaniacal film star develops a relationship with a young dancer against the backdrop of Hollywood's silent era.
Silence of the Lambs - A young FBI cadet must receive the help of an incarcerated and manipulative cannibal killer to help catch another serial killer, a madman who skins his victims.
Back to Top of Independent Film Logline Examples
$20.1-50 Million Budget Independent Film Logline Examples
The Help - An aspiring author during the civil rights movement of the 1960s decides to write a book detailing the African American maids' point of view on the white families for which they work, and the hardships they go through on a daily basis.
No Country for Old Men - Violence and mayhem ensue after a hunter stumbles upon a drug deal gone wrong and more than two million dollars in cash near the Rio Grande.
12 Years a Slave - In the antebellum United States, Solomon Northup, a free black man from upstate New York, is abducted and sold into slavery.
Million Dollar Baby - A determined woman works with a hardened boxing trainer to become a professional.
Chicago - Two death-row murderesses develop a fierce rivalry while competing for publicity, celebrity, and a sleazy lawyer's attention.
The English Patient - At the close of WWII, a young nurse tends to a badly-burned plane crash victim. His past is shown in flashbacks, revealing an involvement in a fateful love affair.
Back to Top of Independent Film Logline Examples
$50+ Million Budget Independent Film Logline Examples
The Hunger Games - Katniss Everdeen voluntarily takes her younger sister's place in the Hunger Games: a televised competition in which two teenagers from each of the twelve Districts of Panem are chosen at random to fight to the death.
Back to Top of Independent Film Logline Examples
Filmmaker Resources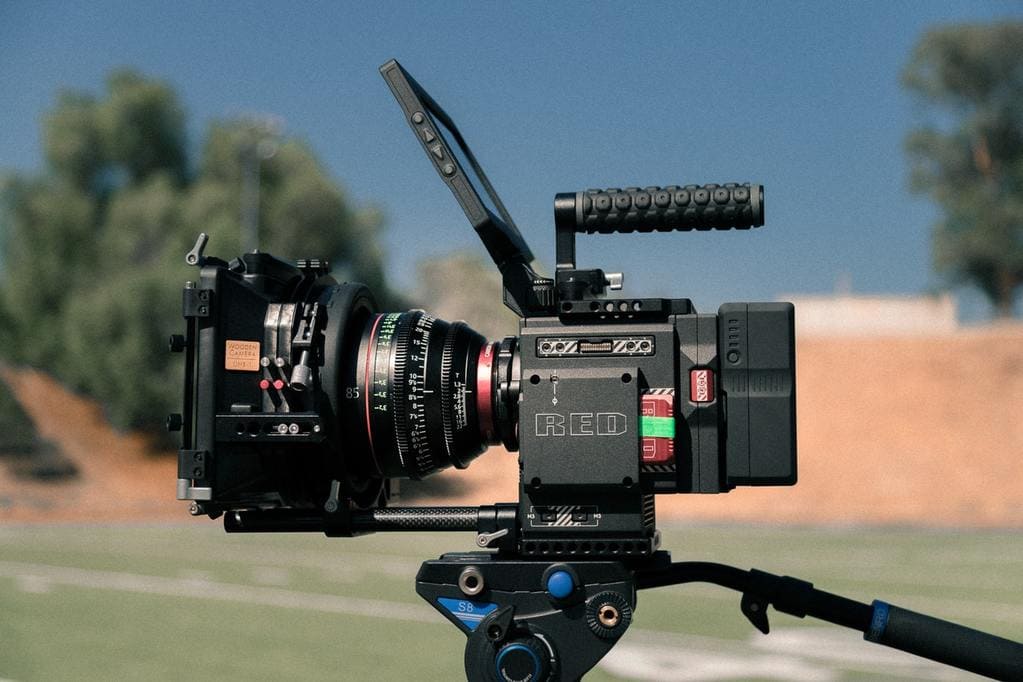 About the Author
Sam Klein is a writer, producer, and director based in Los Angeles, CA. He is a member of the Producers Guild of America, has written and directed shorts that have been in festivals around the country, wrote the 'Hipsters" series for Youtube star Anna Akana, directed internationally distributed commercials for Dunlop, and is a staff producer for Tennis Channel's original content department.
Back to Top of Independent Film Logline Examples
FilmProposals Best Sellers - 2023 Financing Toolkits & Bundles
NEW!!! Level up your Comparable Films Analysis using 20 Comparable Films. With our PLUS Bundles, you work directly with the expert analysts at Nash Info Services to select your ideal 20 comparable films from their full list of 20,000+ films. You get all the same reports as our standard sales projections PLUS expert advice on choosing your Comparable Films and an exponentially larger selection of films from which to choose.
This brand new service is offered with our Platinum Plus Bundle ($1,299) and Gold + 20 Films Financial Projections Bundle ($899).
Toolkits Start @ $99, Bundles Start @ $599
See All Financing Toolkits & Financing Bundles
Gold Toolkit
DIY Templates
BONUSES (MPA Market Stats, Dealmaking, Investor Tips, ++ )
Regular Price $303, Save $124
Gold Toolkit + Financials Bundle
Do It For Me
Gold Toolkit + Financials Bundle PLUS w/ 20 Films
MOST POPULAR
+ 10 Additional Comparable Films
20 Films = Better Analysis for Investors
+ Choose from 20,000+ films
Platinum Bundle
Game Changer
Full Gold Toolkit
Regular Price $1430, Save $431
Platinum PLUS Bundle w/ 20 Films
THE ULTIMATE
+ 10 Additional Comparable Films
20 Films = Better Analysis for Investors

+ Choose from 20,000+ films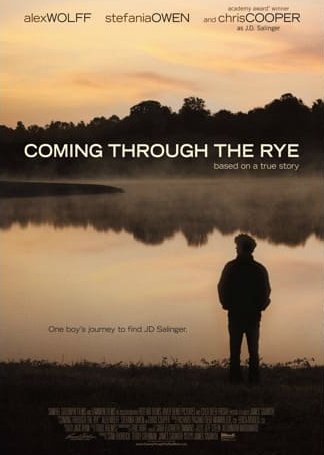 Just want to thank you for your materials and help over the past year. I could not have raised the $1.5 million or made this film without the materials you provided. The bargain of my career!
- James Sadwith, Producer, Writer, Director, Coming Through the Rye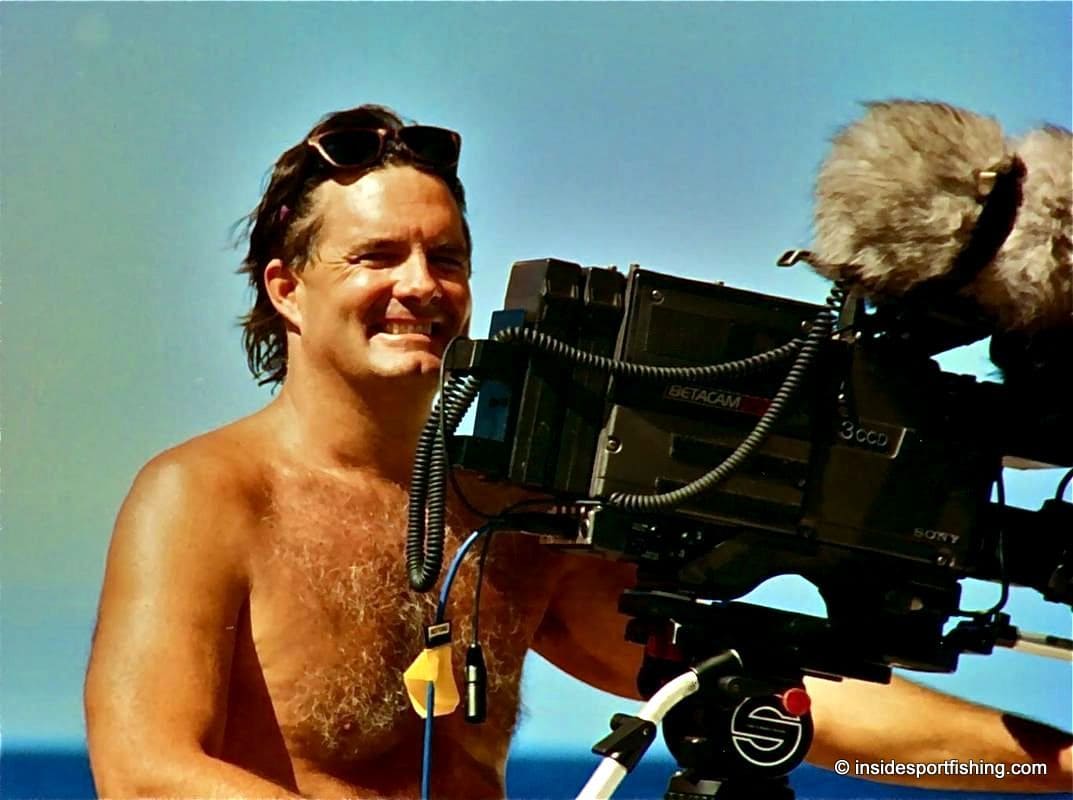 Finished my deck on Friday. Got it into a few potential investor's hands over the weekend, and by Monday had 3 out of the 10 available memberships spoken for at $160K each. The revenue projections and film comparable services by NASH, along with the business plan and pitch deck templates were instrumental in presenting the project in such a way that financially minded potential investors could understand the movie business, the market and how my project could possibly give them a substantial ROI.

Melissa was amazing throughout the entire process. Always there to answer any questions. Couldn't have done it without you guys. Can't thank you enough. Best money I've ever spent.
- Michael F, Executive Producer, Inside Sportfishing (Gold + Financials Bundle)
FilmProposals Tools and Templates