Using the best iPhone camera lens turns your smartphone into your secret weapon when making a low or no budget film. We know your smartphone already will keep you plugged in with your cast and crew, provides you with the internet in your pocket, and can store documents such as scripts, call sheets, budgets, and production books.
However, the biggest feature of an iPhone, often overlooked, is the iPhone's high quality camera. The cameras in the newest smartphones (namely iPhone and Samsung) are absolutely good enough to serve as your primary photography camera! To get the most out of this, it is important to have the right accessories. In this article, the "focus" will be on the best iPhone camera lenses. And yes, pun fully intended.
Back to Top of Best iPhone Camera Lens
Best iPhone Camera Lens ND Filter
iPhone Camera Lens - Very Affordable
Another option is the Amazon Best Seller Criacr (Upgraded Version) Phone Camera Lens, 0.4X Wide Angle Lens, 180°Fisheye Lens and 10X Macro Lens . It is again a clip-on lens, and comes in a set of three. The first lens is a .4x wide angle lens, which is ideal for expanding the field of view, enabling you to get more out of your shot. The second lens is a 10x macro lens, which enables you to shoot photos at a distance of 1.18-1.157 in from your phone. This is great for detailed close-up shots. Finally, lens number three is a 180 degree fisheye lens. This lens will give you that awesome circular effect that is reminiscent of GoPro photography. https://www.amazon.com/AMIR-180%C2%B0Fisheye-Screwed-Together-Smartphones/dp/B0179JX8GC
iPhone Camera Lens - Mid-Range
iPhone Camera Lens - High End
Whether you choose an inexpensive smartphone lens attachment, or decide to go all out, one thing is for sure: these items will help improve the overall look of your film, adding a level of production value that would have previously cost thousands of dollars to achieve.
Back to Top of Best iPhone Camera Lens
About the Author
Sam Klein is a writer, producer, and director based in Los Angeles, CA. He is a member of the Producers Guild of America, has written and directed shorts that have been in festivals around the country, wrote the 'Hipsters" series for Youtube star Anna Akana, directed internationally distributed commercials for Dunlop, and is a staff producer for Tennis Channel's original content department.
Filmmaker Resources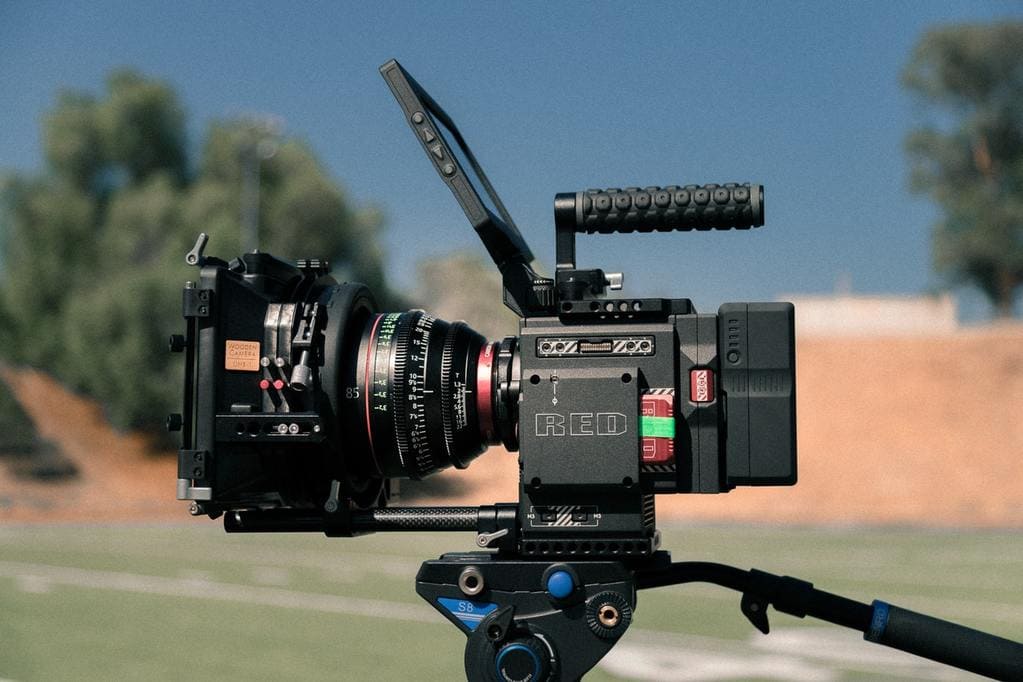 Tell us What's in YOUR Camera Bag!
Do you have some great indie filmmaker tips to share with other aspiring or current filmmakers? Do you want to promote your latest film or service to a huge global network of filmmakers, producers, directors, potential investors and distributors? Here is a great opportunity to first pay it forward, and then promote your projects, products and services.
We want to hear ALL your best tips and ideas on raising funds, working with investors, best camera and equipment deals, editing software, distribution deals, crowdfunding, film festivals, grants, creative deals with talent and staff, product placement, fundraising....basically, anything at all that contributed to the bottom line that lead to the success of making your film.
Tell us What's in YOUR Camera Bag!
Back to Top of Best iPhone Camera Lens
FilmProposals Best Sellers - 2023 Financing Toolkits & Bundles
NEW!!! Level up your Comparable Films Analysis using 20 Comparable Films. With our PLUS Bundles, you work directly with the expert analysts at Nash Info Services to select your ideal 20 comparable films from their full list of 20,000+ films. You get all the same reports as our standard sales projections PLUS expert advice on choosing your Comparable Films and an exponentially larger selection of films from which to choose.
This brand new service is offered with our Platinum Plus Bundle ($1,299) and Gold + 20 Films Financial Projections Bundle ($899).
Toolkits Start @ $99, Bundles Start @ $599
See All Financing Toolkits & Financing Bundles
Gold Toolkit
DIY Templates
BONUSES (MPA Market Stats, Dealmaking, Investor Tips, ++ )
Regular Price $303, Save $124
Gold Toolkit + Financials Bundle
Do It For Me
Gold Toolkit + Financials Bundle PLUS w/ 20 Films
MOST POPULAR
+ 10 Additional Comparable Films
20 Films = Better Analysis for Investors
+ Choose from 20,000+ films
Platinum Bundle
Game Changer
Full Gold Toolkit
Regular Price $1430, Save $431
Platinum PLUS Bundle w/ 20 Films
THE ULTIMATE
+ 10 Additional Comparable Films
20 Films = Better Analysis for Investors

+ Choose from 20,000+ films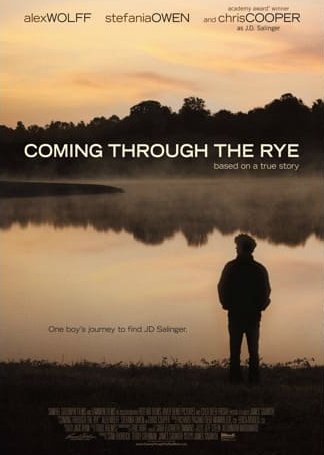 Just want to thank you for your materials and help over the past year. I could not have raised the $1.5 million or made this film without the materials you provided. The bargain of my career!
- James Sadwith, Producer, Writer, Director, Coming Through the Rye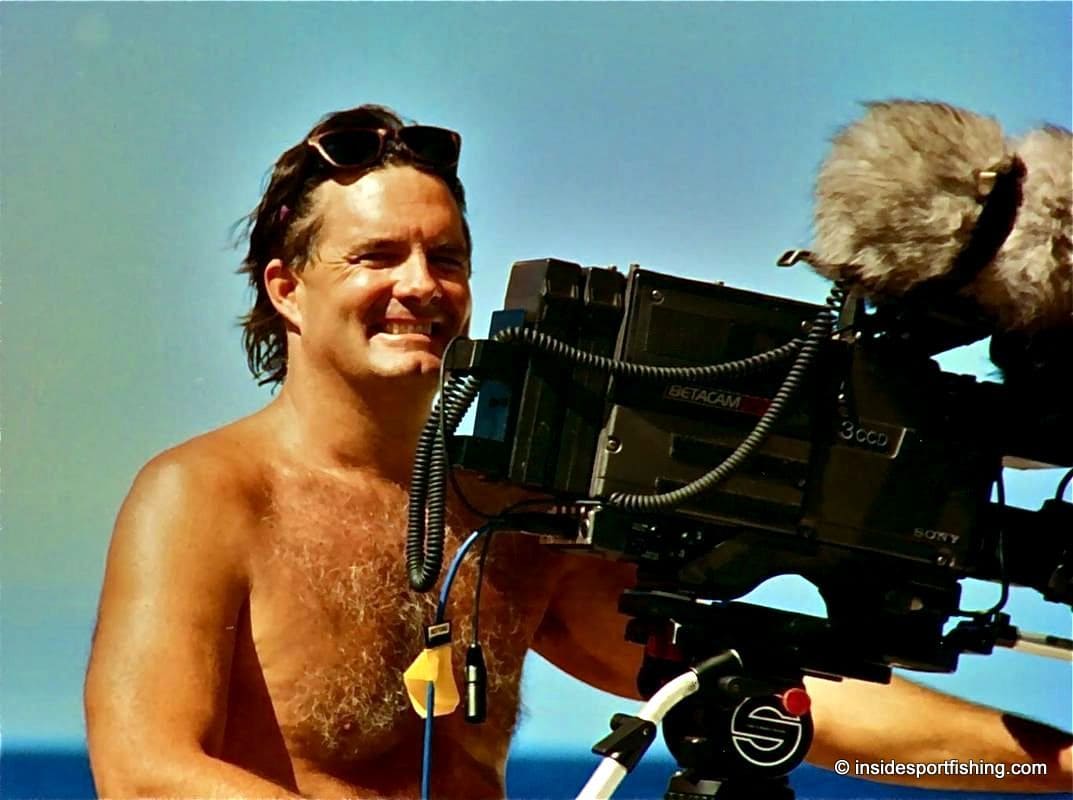 Finished my deck on Friday. Got it into a few potential investor's hands over the weekend, and by Monday had 3 out of the 10 available memberships spoken for at $160K each. The revenue projections and film comparable services by NASH, along with the business plan and pitch deck templates were instrumental in presenting the project in such a way that financially minded potential investors could understand the movie business, the market and how my project could possibly give them a substantial ROI.

Melissa was amazing throughout the entire process. Always there to answer any questions. Couldn't have done it without you guys. Can't thank you enough. Best money I've ever spent.
- Michael F, Executive Producer, Inside Sportfishing (Gold + Financials Bundle)
FilmProposals Tools and Templates