The Movie Cents Newsletter brings you the latest on Film Festivals, Investors looking for you, Contests, Grants, Prizes, Specials and Discounts. Subscribe to Movie Cents and get our FREE 8 Week Film Financing, Film Investors and Business Plan E-Course.
Follow Us and Get the Latest Film News on Your Favorite Site:
Oct 31, 2019
[Review] Film Investment Package | Great for Helping Investors Understand Risks and Potential Rewards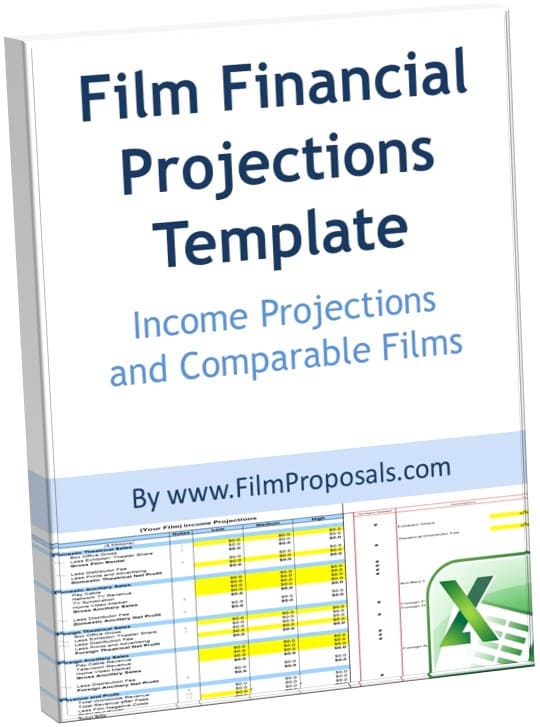 'I found your software to be exceptionally useful for me in helping to define the financial aspects of making and potentially profiting from a film. Having worn many different hats in the entertainment business over the years, I finally decided to seek out a great project and then get it financed.
As a first time Executive Producer, I found your software first to be great for helping me understand film financing ad second helping the various investors who we have been pitching to better understand their risks and potential rewards. I would certainly recommend this software to anyone thinking about seeking financing for films.'
Thanks to Robert for taking the time to leave us feedback!!! Check out more Movie Investor Package Reviews.
Continue reading "[Review] Film Investment Package | Great for Helping Investors Understand Risks and Potential Rewards"
2020 is YOUR Year - Make Your Movie


FilmProposals Financing Packages
Bronze
Regular Price $137, Save $38
Full Bronze Package
Regular Price $214, Save $75
Gold

Full Silver Package
Regular Price $564, Save $175
Testimonials
Check out some of our Filmmaker Reviews
Just want to thank you for your materials and help over the past year. I could not have raised the $1.5 million or made this film without the materials you provided -- and for $99? The bargain of my career!

This is perfect! I have potential investors but I had no idea how to prepare a professional investment package to present to them. (I'm an artiste', not a business person. :) ) The information is clear and easy to understand, and Melissa is very prompt in answering emails.

Hi Melissa! I purchased Package #3 a couple of days ago, and I feel like I'm taking a crash course in film financing. So far, what I've read and learned has been invaluable. Thank you!