The Movie Cents Newsletter brings you the latest on Film Festivals, Investors looking for you, Contests, Grants, Prizes, Specials and Discounts. Subscribe to Movie Cents and get our FREE 8 Week Film Financing, Film Investors and Business Plan E-Course.
Follow Us and Get the Latest Film News on Your Favorite Site:
Apr 07, 2020
The Most Important Money You'll Ever Raise for Your Film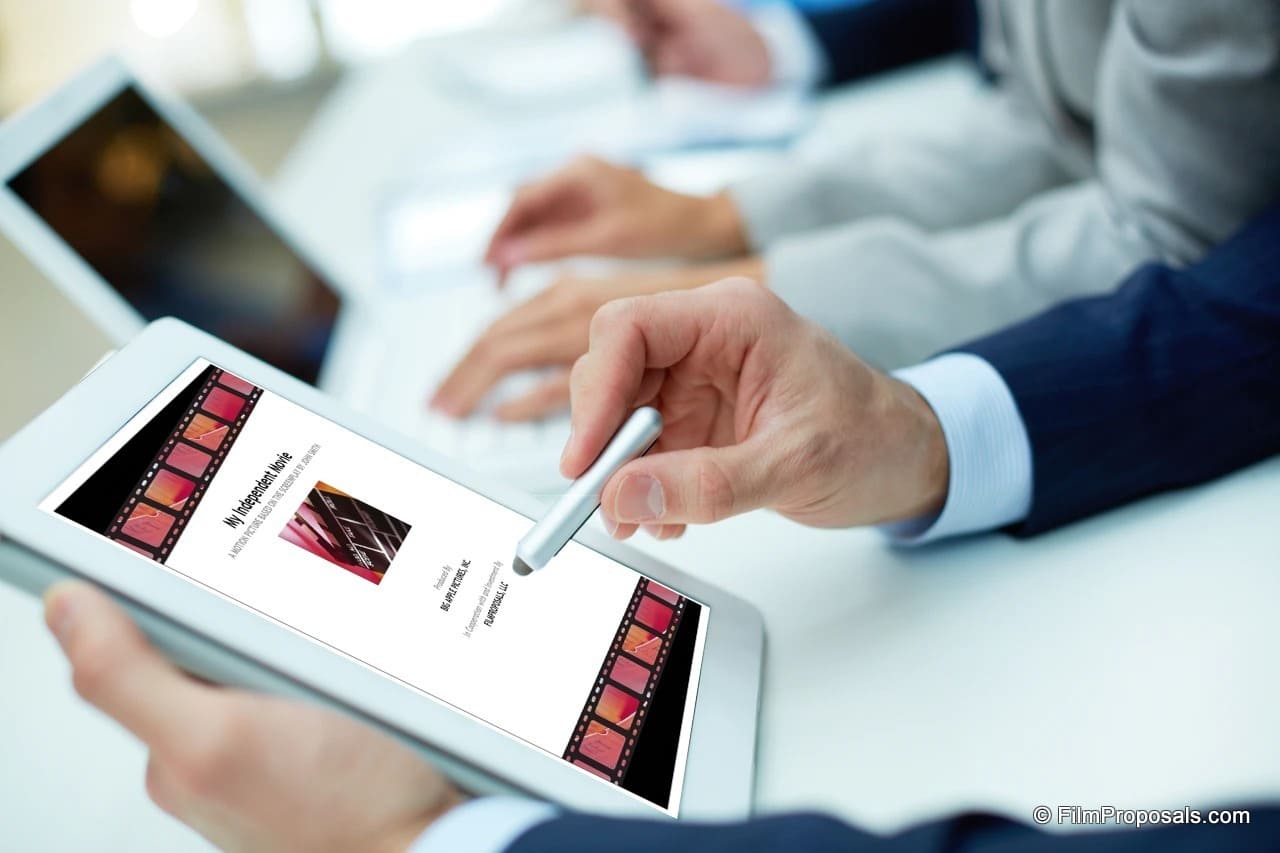 The most important money that will go into producing your film is the first money in. The very first money that can be used towards your budget (negative pick up) costs. Far too many potential filmmakers think the very first thing they should do reach out to film investors, but that money is, in fact, the last money you should raise.
Once you have a portion of your budget covered, let's say 25-50%, by doing the work - in kind donations, tax incentives, product placement, grants, talent back end agreements, etc etc, it will be far easier to raise the rest of your budget. Your investment is so much more appealing when it isn't all risk and cash. Asking someone else for money before you've even thought about what you can do on your own is a surefire way to turn off investors. Learn about all the work you need to do before ever contacting a film investor - and surprise yourself with how much less money you need to raise from them!
Continue reading "The Most Important Money You'll Ever Raise for Your Film"
2020 is YOUR Year - Make Your Movie


FilmProposals Financing Packages
Bronze
Regular Price $137, Save $38
Full Bronze Package
Regular Price $214, Save $75
Gold

Full Silver Package
Regular Price $564, Save $175
Testimonials
Check out some of our Filmmaker Reviews
Just want to thank you for your materials and help over the past year. I could not have raised the $1.5 million or made this film without the materials you provided -- and for $99? The bargain of my career!

This is perfect! I have potential investors but I had no idea how to prepare a professional investment package to present to them. (I'm an artiste', not a business person. :) ) The information is clear and easy to understand, and Melissa is very prompt in answering emails.

Hi Melissa! I purchased Package #3 a couple of days ago, and I feel like I'm taking a crash course in film financing. So far, what I've read and learned has been invaluable. Thank you!
FilmProposals Tools and Templates