The Movie Cents Newsletter brings you the latest on Film Festivals, Investors looking for you, Contests, Grants, Prizes, Specials and Discounts. Subscribe to Movie Cents and get our FREE 8 Week Film Financing, Film Investors and Business Plan E-Course.
Follow Us and Get the Latest Film News on Your Favorite Site:
Jul 02, 2020
[Review] Film Business Plan Template | Great Jumping Off Point and Confidence Builder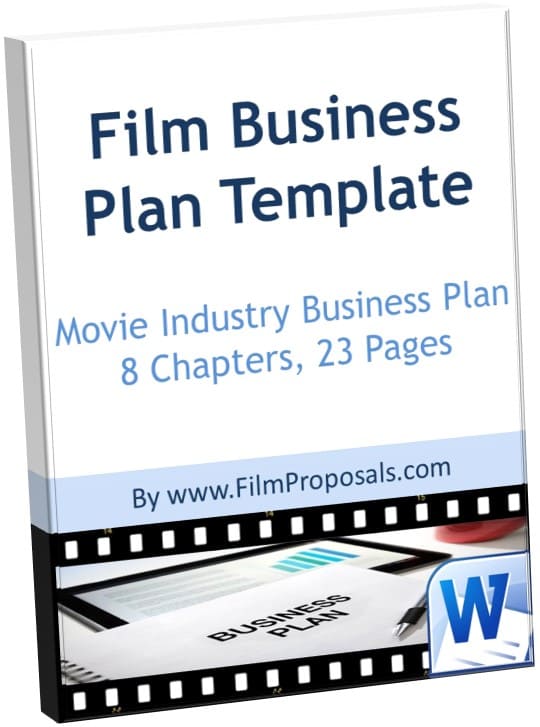 I found the business plan template and film financial comparison table a great starting point. Reading through the Film Financing Manual I gained a lot of confidence that reinforced my own ideas.
I ended up taking the bits I wanted and customizing other sections to create a condensed and concise 11 page business plan, backed up by a whole lot of figures and data. In the US economic slump I found investors were looking for alternate investments with high yield - my Film Investor Brief was perfect!
Thanks you, Andrew, for taking the time to leave us feedback!!! Check out more Film Investor Package Reviews.
Continue reading "[Review] Film Business Plan Template | Great Jumping Off Point and Confidence Builder"
Start Your Financing in Five Minutes - 2020 is YOUR Year

Fast Track Your Film Financing Today!
Bronze
Regular Price $137, Save $38
Full Bronze Package
Regular Price $214, Save $75
Full Silver Package
Regular Price $683, Save $184
Testimonials
Check out some of our Filmmaker Reviews
Just want to thank you for your materials and help over the past year. I could not have raised the $1.5 million or made this film without the materials you provided -- and for $99? The bargain of my career!

This is perfect! I have potential investors but I had no idea how to prepare a professional investment package to present to them. (I'm an artiste', not a business person. :) ) The information is clear and easy to understand, and Melissa is very prompt in answering emails.

Hi Melissa! I purchased Package #3 a couple of days ago, and I feel like I'm taking a crash course in film financing. So far, what I've read and learned has been invaluable. Thank you!
FilmProposals Tools and Templates