Chicken & Egg Pictures is a hybrid film fund and non-profit production company dedicated to supporting women filmmakers who are as passionate about the craft of storytelling as they are about the social justice, environmental and human rights issues they're embracing, translating and exploring on film. Chicken & Egg Pictures supports women nonfiction filmmakers whose artful and innovative storytelling catalyzes social change.
Since 2005, Chicken & Egg Pictures has awarded $4.5 million in grants and more than 5,300 hours of mentorship to over 210 films.
We match strategically timed financial support with rigorous, respectful and dynamic mentorship, creative collaboration and community-building to nurture women filmmakers whose diverse voices represent a range of lived experience and realities that have the power to change the world as we know it.
More Info: https://chickeneggpics.org
Back to Top of Chicken & Egg Pictures Which Came First Fund
NEW! Documentary Business Plan & Documentary Pitch Deck
FilmPropoals is thrilled to offer help to documentary producers looking for investors, by enhancing our Film Fundraising toolkits to address the specific needs of documentarians. The highlight is a unique Documentary Business Plan Template included in all of our Film Financing Toolkits and Bundles. Much of the Documentary Business Plan is just like that of our narrative Film Business Plan Template, however, we've also done some major custom work to specifically highlight why documentaries are a great investment and how to best showcase your documentary to investors:
NETFLIX 2021: Selling Your Documentary To Netflix
Desktop Documentaries offers the Documentary Fundraising Toolkit, which includes a 190-page full-color documentary fundraising guide, a 25-page documentary proposal template with instructions, two budget templates with budgeting guide, list of the top 100 documentary film grants, e-book with 25 specific fundraising ideas to start raising your first $10,000 and a fundraising check-list. All the best fundraising tools, templates and resources, including 20+ years of experience, combined into one comprehensive packet.
List of Film Grants
Do you have a Film Grant to share with our readers? Please post your Film Grant here.
Documentary Film Grants
Short Film Grants
Women in Film Grants
Feature Film Grants
Emerging Filmmaker Grants
Screenwriting Film Grants
Television Grants
Canada Film Grants
More Film Grants
See All: Full List of Film Grants
Film Grant Deadlines Rolling/Various Application Deadlines
Film Grant Deadlines Spring
Film Grant Deadlines Summer
Film Grant Deadlines Fall
Film Grant Deadlines Winter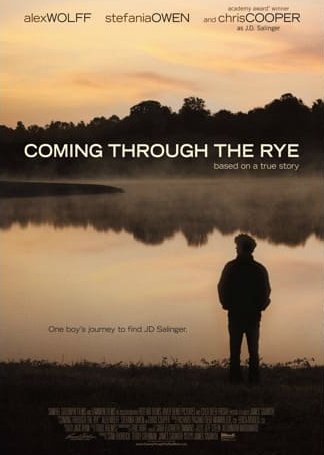 Just want to thank you for your materials and help over the past year. I could not have raised the $1.5 million or made this film without the materials you provided. The bargain of my career!
- James Sadwith, Producer, Writer, Director, Coming Through the Rye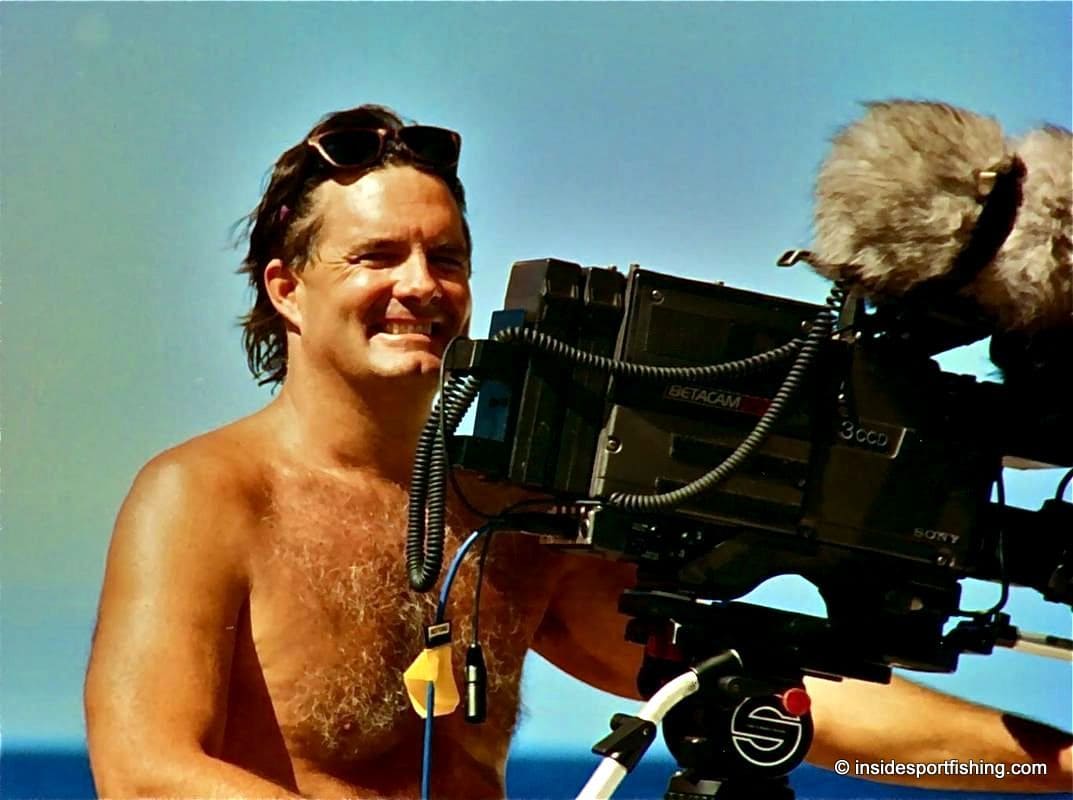 Finished my deck on Friday. Got it into a few potential investor's hands over the weekend, and by Monday had 3 out of the 10 available memberships spoken for at $160K each. The revenue projections and film comparable services by NASH, along with the business plan and pitch deck templates were instrumental in presenting the project in such a way that financially minded potential investors could understand the movie business, the market and how my project could possibly give them a substantial ROI.

Melissa was amazing throughout the entire process. Always there to answer any questions. Couldn't have done it without you guys. Can't thank you enough. Best money I've ever spent.
- Michael F, Executive Producer, Inside Sportfishing (March 2021, Gold + Financials Bundle)
FilmProposals Tools and Templates