The Dan O'Bannon Film Grant
by Don Elfant
(Other Worlds Austin)
The Dan O'Bannon Film Grant
OTHER WORLDS AUSTIN DAN O'BANNON FILMMAKING AWARD

At Other Worlds Austin, our passion for Science Fiction extends beyond our film festival. Beginning this year, OWA (with the co-sponsorship of The O'Bannon Company) will award a grant--$1,500 for the production or post-production of a short film--to an emerging Texas filmmaker who exhibits an equal passion for Science Fiction. It is our wish to be able to help bring more quality SciFi into the world by contributing to an artist who shows promise, skill, and creativity, as well as to encourage the exciting Texas film scene. A $1,500 grant will be gifted to a filmmaker whose proposed short film follows our mission statement's explanation of a phenomenal SciFi film: a great story that isn't afraid to push the boundaries of the audience, thrilling them both visually and intellectually.
The deadline for all applications is September 30, 2016. In September, an independent panel of seven esteemed professionals from the film community will convene to review applications. The grant winner will be announced in the fall with OWA's film lineup and posted on our website at that time.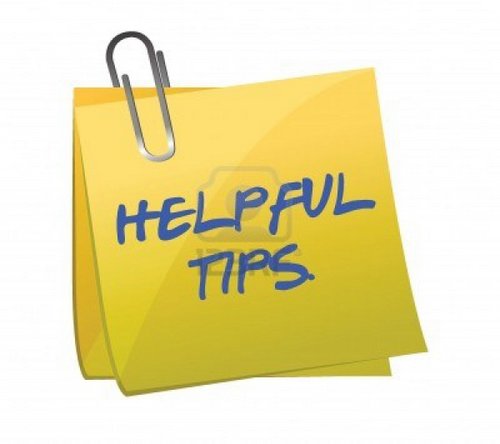 Do you have some great indie filmmaker tips to share with other aspiring or current filmmakers? Do you want to promote your latest film or service to a huge global network of filmmakers, producers, directors, potential investors and distributors? Here is a great opportunity to first pay it forward, and then promote your projects, products and services.
More Info: Filmmaker Tips - Write for FilmProposals