Pacific Islanders in Communications Grant
by Chris Maust
(Harrisonburg, VA)
Pacific Islanders in Communications Grant
The mission of Pacific Islanders in Communications (PIC) is to support, advance and develop programming that enhances public recognition of and appreciation for Pacific Islander history, culture, and society. In keeping with the mission, PIC provides funding for new programs primarily for public television. We work with independent producers to create and distribute programs about Pacific Islanders that bring new audiences to public television, advance issues and represent diverse voices and points of view not usually seen on public or commercial television.
For the purposes of this call, PIC defines Pacific Islanders as the descendants of the indigenous peoples of Hawai'i, Guam, American Samoa, the Northern Marianas, and other Pacific Islands of Micronesia, Melanesia, and Polynesia.
More Info: www.piccom.org/pages/get-funded
Back to Top of Pacific Islanders in Communications Grant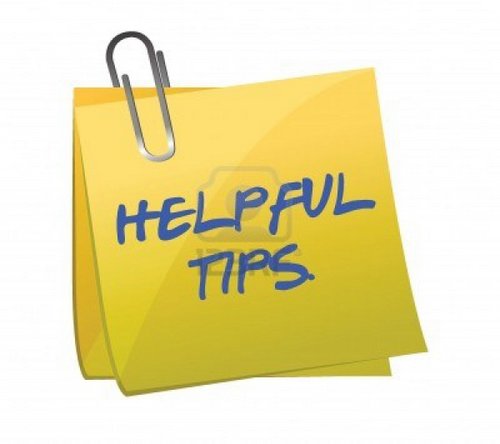 Do you have some great indie filmmaker tips to share with other aspiring or current filmmakers? Do you want to promote your latest film or service to a huge global network of filmmakers, producers, directors, potential investors and distributors? Here is a great opportunity to first pay it forward, and then promote your projects, products and services.
More Info: Filmmaker Tips - Write for FilmProposals