The 2020 grant cycle will not open for public submissions. Please check back in October 2020 for any changes to the 2021 granting cycle.
2017 SIFF + True Productions $100,000 Documentary Grant Information below.
For the second consecutive year, SIFF (Seattle International Film Festival) and True Productions have partnered to underwrite two $50,000 documentary grants for filmmakers. The sole purpose of the grants is to invest in the filmmaking community, the filmmaking process, and - most of all - the art of true storytelling through the lens. The True Productions + SIFF Documentary grants are generously supported by the Clark Family Legacy Foundation and Áegis Living. ENTRY DEADLINE: November 15, 2016

The 2017 grants will focus on two themes that are very timely and important in our society today:

The first grant, provided by the Clark Family Legacy Foundation, will focus on the very real and relevant theme of heroin/opioid use in youth. With ever-increasing numbers of youth experimenting with, and becoming addicted to, heroin/opioids, this topic touches everyone. The focus of the film can be on any part of this problem: the user, the family, the system, the community, crime, etc.

The second grant, provided by Áegis Living, will focus on immigration, which is a defining challenge in the world today. This focus is very open-ended, and can look at any theme around immigration.

Both grants will be adjudicated separately, and the winning project in each grant topic will be awarded $50,000. The selected grantee must submit the completed film for consideration to the Seattle International Film Festival or SIFF Cinema for its world premiere screening. Although SIFF retains the right of first refusal in terms of where the film may make its premiere, SIFF will work with the grantee to create a festival and exhibition strategy that provides the most advantageous exposure to the film and filmmaking team.

In 2015, two $50,000 filmmaking grants were awarded to films that handled the complex topic of aging. Leah Warshawski and Todd Soliday's film BIG SONIA, an absorbing film about Holocaust survivor and 90-year-old Kansas City tailor-shop owner Sonia Warshawski, and Kate Dandel's film GOLD BALLS, which profiles several competitive athletes over age 80 as they pursue a National Championship title in tennis.

Eligibility Requirements

Grant is open to filmmakers that satisfy the following criteria:
Applicant must be at least 18 years old.
Documentary must be a minimum length of 50 minutes.
Applicant must be in a key creative role for the film: ideally, the producer or director.
In each grant, the topic of either heroin/opioid use by youth – OR – immigration must be used for the theme of the documentary.
Evaluation Criteria
Project reflects excellence in storytelling and visual style.
Filmmaker clearly articulates the intended theme and goal for the grant.
Filmmaker demonstrates how the grant will impact short- and long-term professional and artistic goals.
Restrictions
Filmmaker may not be a SIFF employee, SIFF board member, or a True Productions representative.
Filmmaker may not be a full-time student.
Project cannot be a work for hire.
Only one application per project will be accepted.
SIFF's mission is to create experiences that bring people together to discover extraordinary films from around the world. SIFF believes in film's unique power to share original stories, diverse perspectives, and rich emotional journeys. Beginning in 1976 with the annual Seattle International Film Festival, expanding into SIFF Education, and most recently operating our year-round five-screen SIFF Cinema, we have provided experiences that bring people together to discover extraordinary films from around the world. Our distinctly smart audiences allow us to take risks, host complex conversations, and truly appreciate film.It is through the art of cinema that we foster a community that is more informed, aware, and alive.
More Info: https://www.siff.net
Back to Top of SIFF + True Productions $100,000 Documentary Grant
NEW! Documentary Business Plan & Documentary Pitch Deck
FilmProposals is thrilled to offer help to documentary producers looking for investors, by enhancing our Film Fundraising toolkits to address the specific needs of documentarians. The highlight is a unique Documentary Business Plan Template included in all of our Film Financing Toolkits and Bundles. Much of the Documentary Business Plan is just like that of our narrative Film Business Plan Template, however, we've also done some major custom work to specifically highlight why documentaries are a great investment and how to best showcase your documentary to investors:
NETFLIX 2023: Selling Your Documentary To Netflix
Desktop Documentaries offers the Documentary Fundraising Toolkit, which includes a 190-page full-color documentary fundraising guide, a 25-page documentary proposal template with instructions, two budget templates with budgeting guide, list of the top 100 documentary film grants, e-book with 25 specific fundraising ideas to start raising your first $10,000 and a fundraising check-list. All the best fundraising tools, templates and resources, including 20+ years of experience, combined into one comprehensive packet.
List of Film Grants
Do you have a Film Grant to share with our readers? Please post your Film Grant here.
Documentary Film Grants
Short Film Grants
Women in Film Grants
Feature Film Grants
Emerging Filmmaker Grants
Screenwriting Film Grants
Television Grants
Canada Film Grants
More Film Grants
See All: Full List of Film Grants
Film Grant Deadlines Rolling/Various Application Deadlines
Film Grant Deadlines Spring
Film Grant Deadlines Summer
Film Grant Deadlines Fall
Film Grant Deadlines Winter
FilmProposals Best Sellers - 2023 Financing Toolkits & Bundles
NEW!!! Level up your Comparable Films Analysis using 20 Comparable Films. With our PLUS Bundles, you work directly with the expert analysts at Nash Info Services to select your ideal 20 comparable films from their full list of 20,000+ films. You get all the same reports as our standard sales projections PLUS expert advice on choosing your Comparable Films and an exponentially larger selection of films from which to choose.
This brand new service is offered with our Platinum Plus Bundle ($1,299) and Gold + 20 Films Financial Projections Bundle ($899).
Toolkits Start @ $99, Bundles Start @ $599
See All Financing Toolkits & Financing Bundles
Gold Toolkit
DIY Templates
BONUSES (MPA Market Stats, Dealmaking, Investor Tips, ++ )
Regular Price $303, Save $124
Gold Toolkit + Financials Bundle
Do It For Me
Gold Toolkit + Financials Bundle PLUS w/ 20 Films
MOST POPULAR
+ 10 Additional Comparable Films
20 Films = Better Analysis for Investors
+ Choose from 20,000+ films
Platinum Bundle
Game Changer
Full Gold Toolkit
Regular Price $1430, Save $431
Platinum PLUS Bundle w/ 20 Films
THE ULTIMATE
+ 10 Additional Comparable Films
20 Films = Better Analysis for Investors

+ Choose from 20,000+ films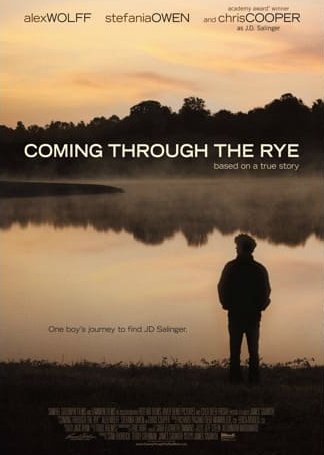 Just want to thank you for your materials and help over the past year. I could not have raised the $1.5 million or made this film without the materials you provided. The bargain of my career!
- James Sadwith, Producer, Writer, Director, Coming Through the Rye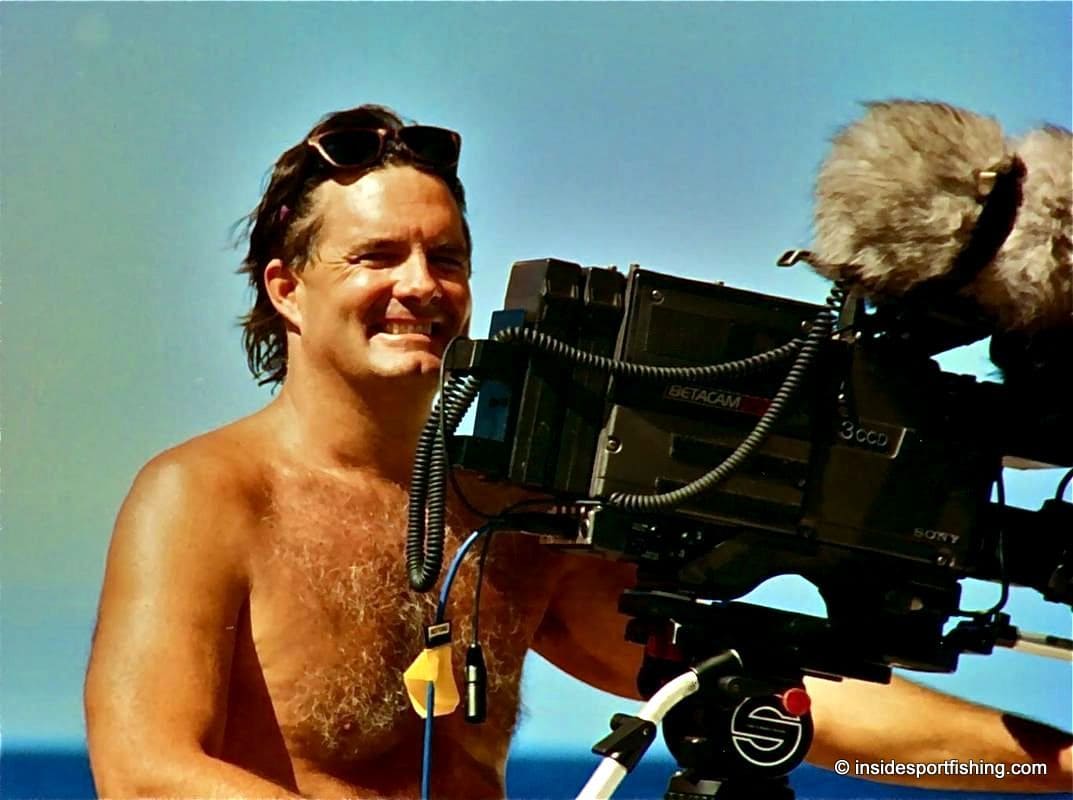 Finished my deck on Friday. Got it into a few potential investor's hands over the weekend, and by Monday had 3 out of the 10 available memberships spoken for at $160K each. The revenue projections and film comparable services by NASH, along with the business plan and pitch deck templates were instrumental in presenting the project in such a way that financially minded potential investors could understand the movie business, the market and how my project could possibly give them a substantial ROI.

Melissa was amazing throughout the entire process. Always there to answer any questions. Couldn't have done it without you guys. Can't thank you enough. Best money I've ever spent.
- Michael F, Executive Producer, Inside Sportfishing (Gold + Financials Bundle)
FilmProposals Tools and Templates