Film Investors
Write Your Business Plan, Find Independent Movie Investors, Start Funding
The more you learn about the film business and the more you know about film investors and film financing, the more likely you are to find film funding.

Rule Number One is to make sure you are prepared at all times! You never know who you will meet. DO NOT talk about what YOU want, but rather, be ready to tell an investor what THEY WILL GET!
The best way to do this is with a solid understanding of your film FROM a film investor's perspective. Want to learn more about film financing and how investors think? Read all our Film Investor articles.
---
Practical Tips for Your Film Business Plan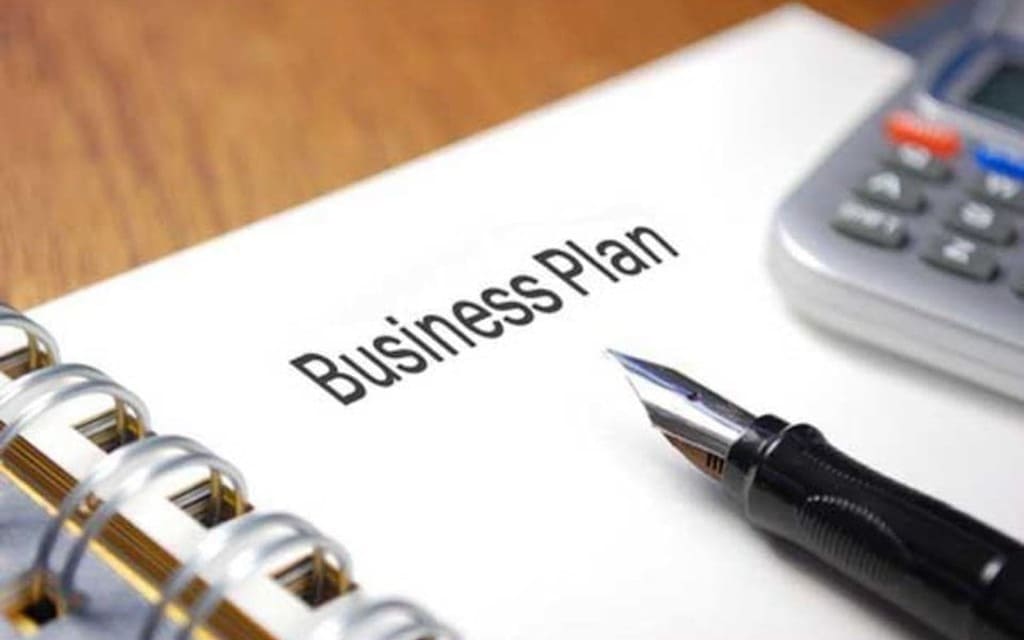 When a film project comes together nicely, after months, if not years of hard work, it is very easy to let the excitement skew your speculative figures. Often film makers are unaware of practical tips to which they should adhere when writing film business plans. Get Your Tips: Practical Tips for Writing Your Film Business Plan
---
Impress Film Investors - Learn Their Lingo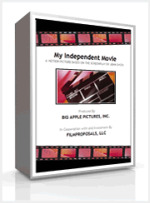 Independent Investors want to see your passion, know that you have "skin in the game" (you've contributed your own money or put serious thought to the finances) and you understand the entire production and distribution process. If you want a business person to part with their money, you MUST be able to successfully demonstrate their investment and ROI. Want to save yourself the mistakes so many others have made? Read More: Impress Film Investors - Learn Their Lingo
---
Six Things You Absolutely MUST Know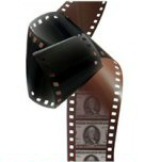 "Too many filmmakers jump the fundraising gun and post notices on facebook, twitter, or their websites saying "we're now looking for $1 Million" to produce this film/show." Guess what… game over!"
Keep your game on: Six Things You Absolutely MUST Know Before Approaching Film Investors
---
Importance Of Sales Projections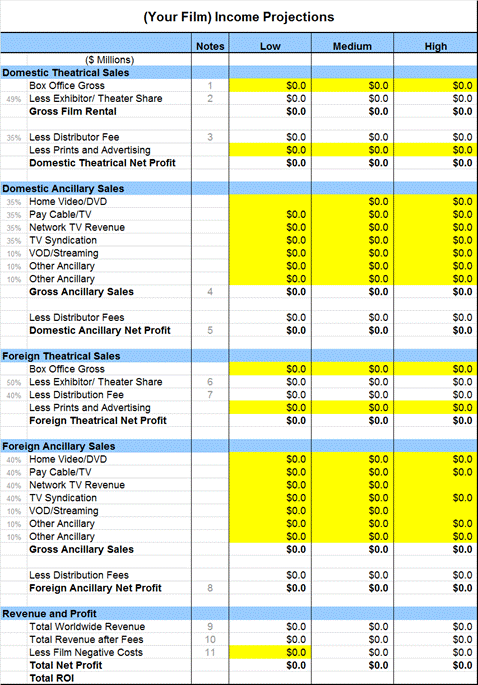 "Most independent filmmakers do not research and utilize realistic sales projections when developing their Business Plan, or worse, they do not use sales projections at all. This is a huge mistake."
Don't make this mistake: Importance Of Sales Projections For Your Independent Film Project
---
Film Investing Advice
"As with any business investment, you want to see a well-conceived marketing and distribution plan that makes sense..."
Read the same advice the Wall Street Journal publishes to potential film investors: Film Investing Advice
---
Importance Of A Business Plan

"...even more importantly, in a film project the business plan also serves another major purpose; you need it to attract investors to fund your project. No one is going to invest in your project unless..."
Find out more: Importance Of A Business Plan For Film Projects: 7 Key Elements You Need To Get The Money
---
Ten Things to do to Get Film Financing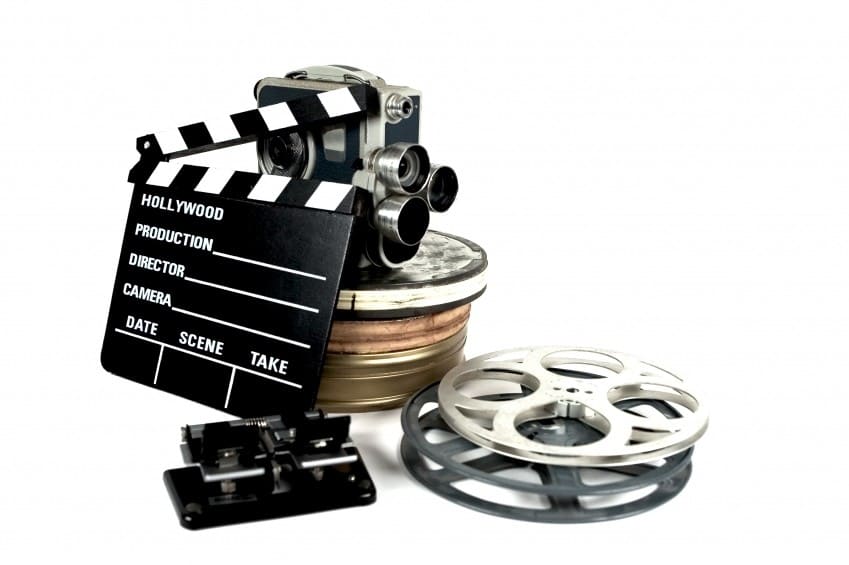 "... Everyone is shouting, "There is no money! ...but the truth is, there is money available."

What can independent filmmakers do to attract investors, enhance their bottom line, and actually MAKE MONEY from their indie films?
Show me the money: Ten Things Independent Film Makers Can Do Right Now to Get Film Financing
Back to top of Film Investors

---
Film Financing Lessons
Read Film Financing Lessons from famous producers, such as Steven Spielberg, Lee Daniels, Kevin Smith, Richard Linklater and how they got their first film financing. Film financing is a never-ending process...no matter how famous and successful and they are, successful filmmakers see film financing as an innate part of film production throughout their careers.
Back to top of Film Investors
---
Read up on film investing with these other great film investor articles:
Back to Top of Film Investors
---
Film Grants
There are thousands of film and television grants, collectively adding to millions of dollars in film funding available to you. The huge advantage to film grants is you do not have to reimburse the funds, unlike film investors, who require their money back, plus a return on their investment.
---
Film Financing Contests
Contests and prize money are a great way to secure money to make a movie. Winning prize money means you don't pay it back, you can bypass finding film investors and quite often, huge amounts of free press come with your investment money.
---
Who is NOT a Film Investor????
Recently I exchanged a few emails with the CEO of JCF Capital (www.jcfcapitaladvisors.com) who charges $.10 per record, for an alleged database of global film investors.

The conversation went like this:
JCF: Check out our Film Finance Investor Database
FP: Why?
JCF: Will pay commissions on referred sales
FP: Test log in? I don't promote anything I haven't seen for myself
JCF: See a sample here (URL)
FP: Got 0 results on my query. I would need a lot more info before I could promote you
JCF: Forget it.. you are fishing
And the conversation deteriorated from there...with him calling me unprofessional because I will not recommend anything I haven't seen/read/tested myself.
It is very unlikely there is a database of Independent Film Investors floating around in cyberspace. Even if it existed yesterday, by the time 5 film makers started contacting them, the investors would pull their names. Did you know there are roughly over 10,000 films looking for funding for every 1 potential investor? Can you imagine being a high net worth individual or company and having your contact information circulated?
That said, you may want to check out the Hollywood Creative Directory. It is not a list of high net worth individuals (Independent Film Investors), but it is a "Who's Who in Hollywood" reputable source, updated annually, containing over 11,000 producers and executives.
---
Speaking of...has anyone used this "Film Investor Directory"?
http://filmfundingsources.com/film-investors-directory/
The database is 'Guaranteed 100%", but there is no contact information, about us or any identifying information on the website. Yet, they ask for your Name, Address and Email right up front - oh yeah, and $227. I'm skeptical, what's your experience?
Back to Top of Film Investors
---
Back to top of Film Investors
---
Independent Film Financing Business Packages
Are you ready to finance your film?
Do you think like an investor and speak their language?
Get a huge advantage over other Filmmakers Using Our Tools:
Free Film Making Bonus Pack
(Free with Film Financing Package #3)
---