Jan 19, 2017
[Review] Both FilmProposals Site and Business Tools Are Extremely Helpful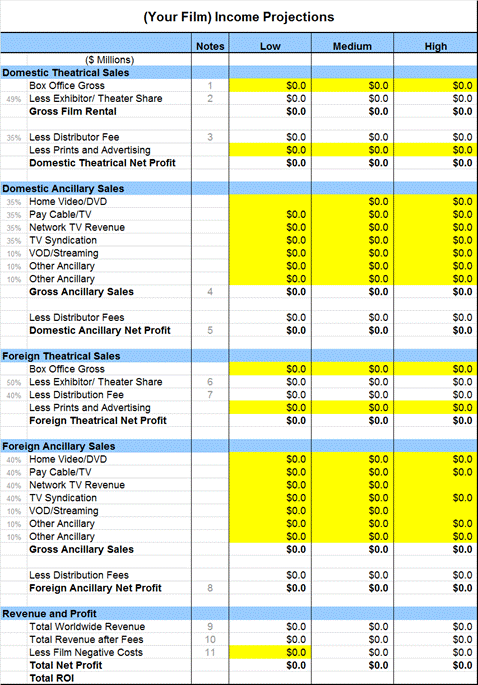 I am still in the midst of writing our business plan, and keep referring back to FilmProposals after purchasing the Film Financial Projects template and Film Business Plan template. Not only do both continue to be the right tools (after researching A LOT and seeing others out there), but the website resources are extremely helpful as well.
I like having the template to follow, but also know that film business plans are different than regular business plans. That makes the task seem very daunting, especially gathering the financial data needed to plead your case to investors. By far that is the toughest part, so having the financial template makes it a lot less scary to tackle.
Thanks to Frances for taking the time to leave us feedback!!!
Continue reading "[Review] Both FilmProposals Site and Business Tools Are Extremely Helpful"