Feb 08, 2017
[Review] Film Business Plan Template | Great Jumping Off Point and Confidence Builder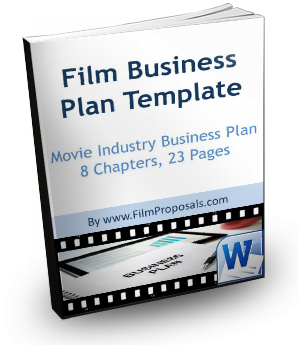 I found the business plan template and film financial comparison table a great starting point. Reading through the Film Financing Manual I gained a lot of confidence that reinforced my own ideas.
I ended up taking the bits I wanted and customizing other sections to create a condensed and concise 11 page business plan, backed up by a whole lot of figures and data. In the US economic slump I found investors were looking for alternate investments with high yield - my Film Investor Brief was perfect!
Thanks you, Andrew, for taking the time to leave us feedback!!! Check out more Film Investor Package Reviews.
Continue reading "[Review] Film Business Plan Template | Great Jumping Off Point and Confidence Builder"