Jul 20, 2017
Promote YOUR Story, Business, Film on FilmProposals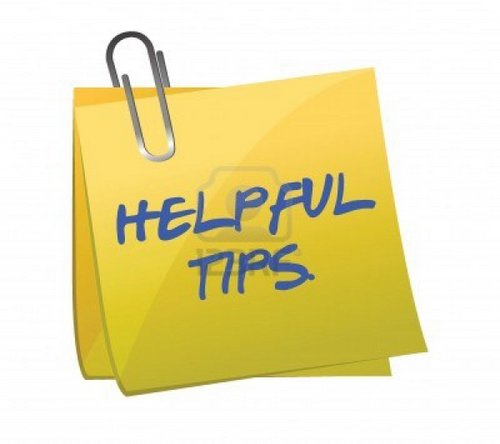 Do you have some great indie filmmaker tips to share with other aspiring or current filmmakers? Do you want to promote your latest film or service to a huge global network of filmmakers, producers, directors, potential investors and distributors? Here is a great opportunity to first pay it forward, and then promote your projects, products and services.
Prior Submissions: If you have already pitched your film, your production services, movie trailer or posted anywhere else on filmproposals.com, please be advised we are cleaning up the site. You may go back and add some value to your posting, or it may be removed from the site. Please take a moment to refresh your page and show off what you know. Thank you!
Continue reading "Promote YOUR Story, Business, Film on FilmProposals"