Private Equity Film Investor Seeking Films
Private Equity Film Investor Seeking Films
***This Film Investor is NO LONGER AVAILABLE and this posting has expired*** You may search our other Film Investors or, if you found FilmProposals by searching for "film investors" online, then you are in the right place. However, you are searching in the wrong direction. Credible Film Investors are NOT readily available by "Googling" them. You must first be prepared, know how and where and when to find them and have every tool available perfected and ready for show when you do. More Info: Finding Film Investors.

**************************************************I am working with a Private Equity Investor who has a $500 million investment pool for movie projects and thus I am able to get quick financing (2-4 weeks) on films if I have the following to give to my investors:

Letter of Commitment or contract from Distributor
Letter of Intent from Talent
Letter of Commitment from Director Attached
Complete Script
Budget

The most important factor is the commitment from a distributor. I have investors that are willing able and ready to invest today if all these factors are in writing and can be backed up by their research as they will do their due diligence.
Promote YOUR Story, Business, Film on FilmProposals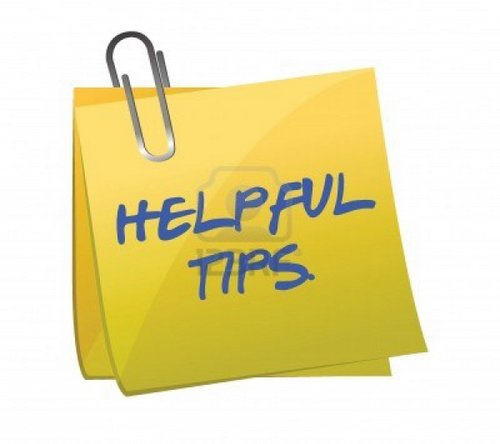 Do you have some great indie filmmaker tips to share with other aspiring or current filmmakers? Do you want to promote your latest film or service to a huge global network of filmmakers, producers, directors, potential investors and distributors? Here is a great opportunity to first pay it forward, and then promote your projects, products and services.
More Info: Filmmaker Tips - Write for FilmProposals
More from FilmProposals
FilmProposals - 10% Exclusive 2016 Discount. Use coupon code WSAFF10