Film Investor Looking to Invest in 7 Independent Films
by Mary
(Winchester, NH)
SeaCoast Film Studios
***This Film Investor is NO LONGER AVAILABLE and this posting has expired*** You may search our other Film Investors or, if you found FilmProposals by searching for "film investors" online, then you are in the right place. However, you are searching in the wrong direction. Credible Film Investors are NOT readily available by "Googling" them. You must first be prepared, know how and where and when to find them and have every tool available perfected and ready for show when you do. More Info: Finding Film Investors.

**************************************************
If you have a legitimate high quality film project ready to go with a small amount of pledged funding in place, please be in touch. We now have financing package available for 7 selected projects budgeted from 1 to 20 million.

Please contact me directly:
mary (at) seacoastfilmstudios.com

Mary
President
http://www.seacoastfilmstudios.com

ATTENTION FILM MAKERS
The province of Nova Scotia offers you up to a 60% tax credit!

Seacoast Studios has an amazing, beautiful, fun ocean-front complex features five studios, pool; a 60-room hotel with restaurant, dining rooms, lounge; plenty of furnished office space; wood shop; three fabrication and building shops; 30-seat DLP screening room; in/outside recreation facilities; 30,000 sq ft space for storage; a mile of very private, natural ocean front plus 150 acres of forest & fields; wonderful Gulf Stream influenced climate on the South West Shore!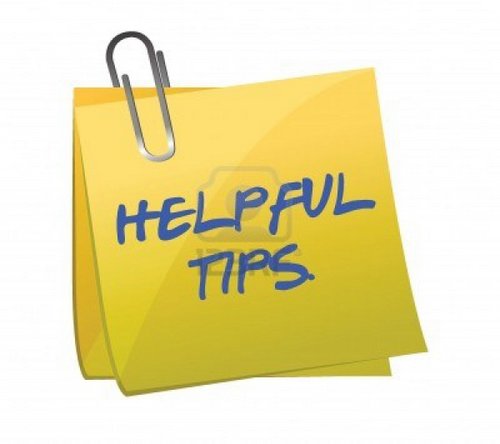 Do you have some great indie filmmaker tips to share with other aspiring or current filmmakers? Do you want to promote your latest film or service to a huge global network of filmmakers, producers, directors, potential investors and distributors? Here is a great opportunity to first pay it forward, and then promote your projects, products and services.
More Info: Filmmaker Tips - Write for FilmProposals